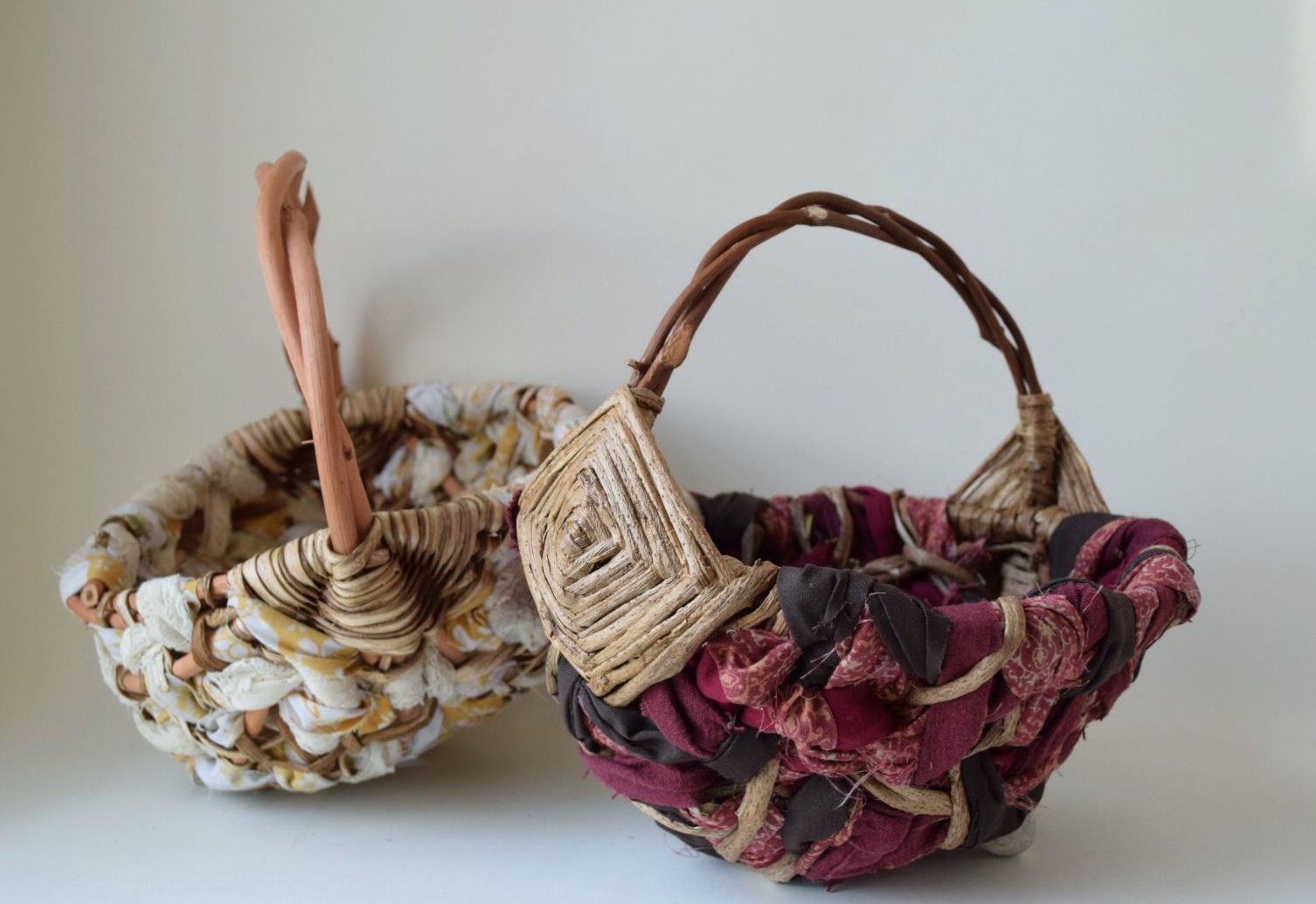 2016 Sheep and Wool Festival Workshops!
Art, Basket Weaving, Basketry, Community, Events, How to, Inspiration, Nature, Primitive Skills, Process, Workshop
I teach workshops at many different venues throughout the year, but there is something special about the NYS Sheep and Wool Festival in Rhinebeck. Partly it is the energy, the food, and just knowing that there are sheep, llamas, and alpacas next door. But mostly it is the quality of people that show up to take my workshops there. They are so creative, kind, and enthusiastic and last year it was so inspiring that this year I am teaching four, you read that right, four workshops! Spots are going quick so take a look and join me for a great time learning to weave in an awesome setting. Unfortunately Coiled Basketry is already sold out, but the others have availability!
SIGN UP HERE ON THE NYS SHEEP AND WOOL FESTIVAL WEBSITE 
And here are some workshop photos for inspiration….
Plus more info about the workshops on my 2016 calendar
 – Coiled Baskets with Cattails, Grasses, and Leaves –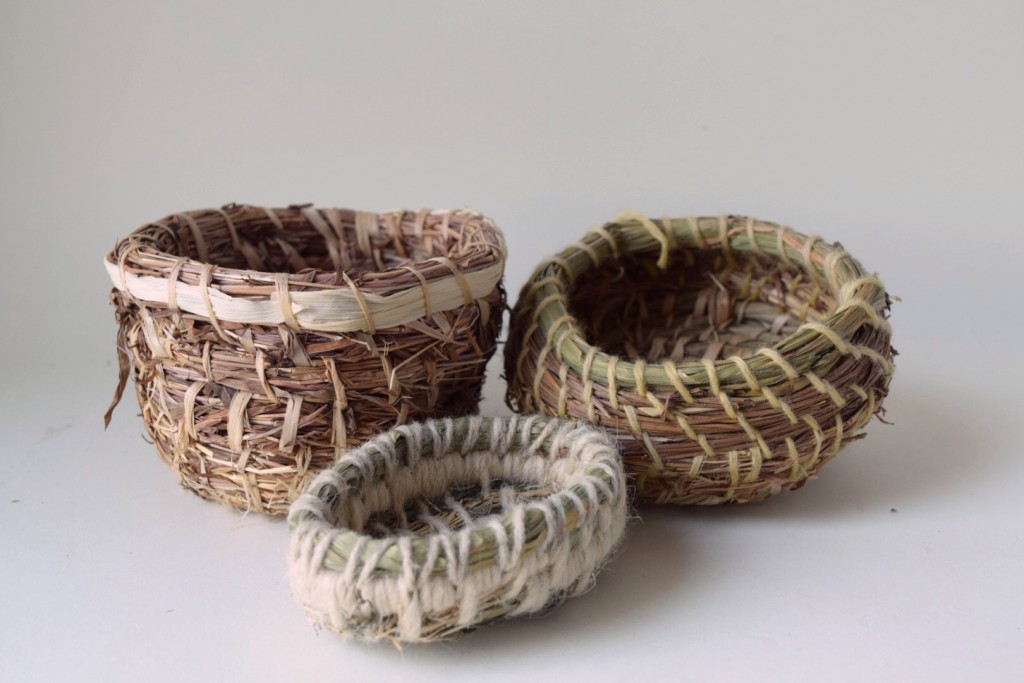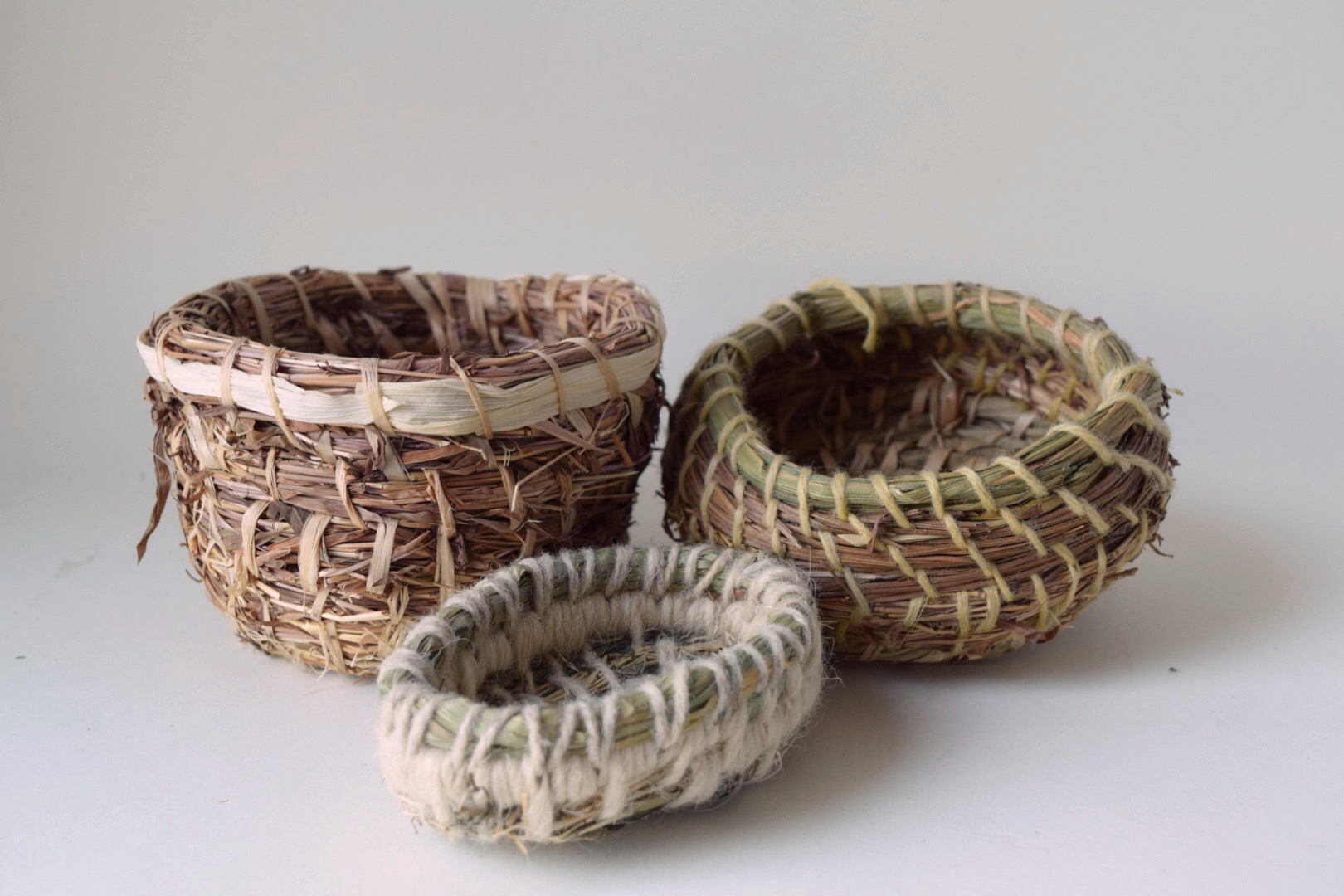 – Random Weave Egg Basket with Fabric and Vines –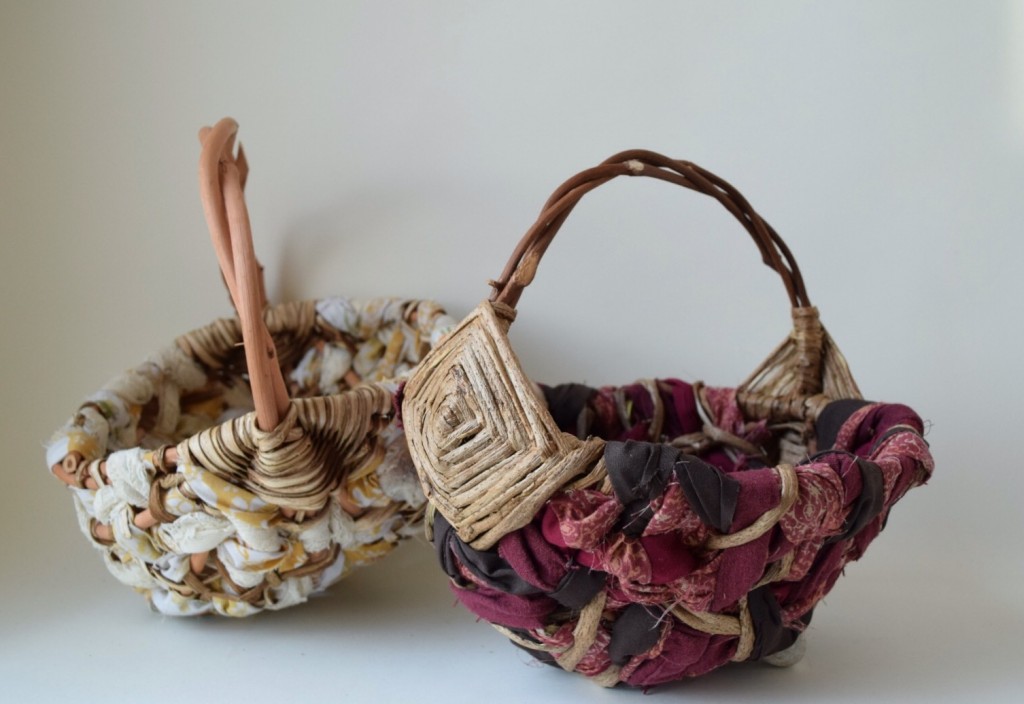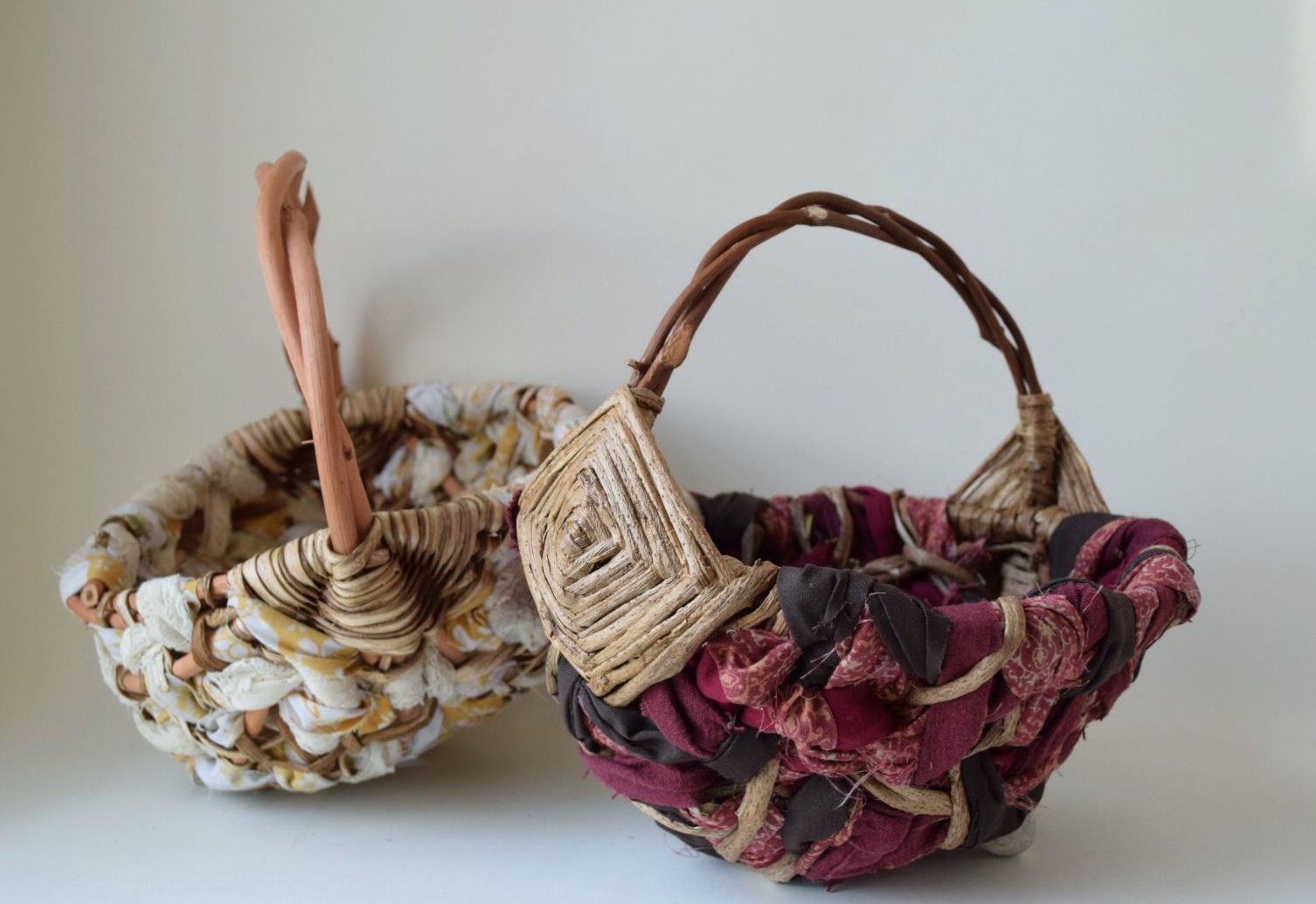 – Introduction to Willow Basketry –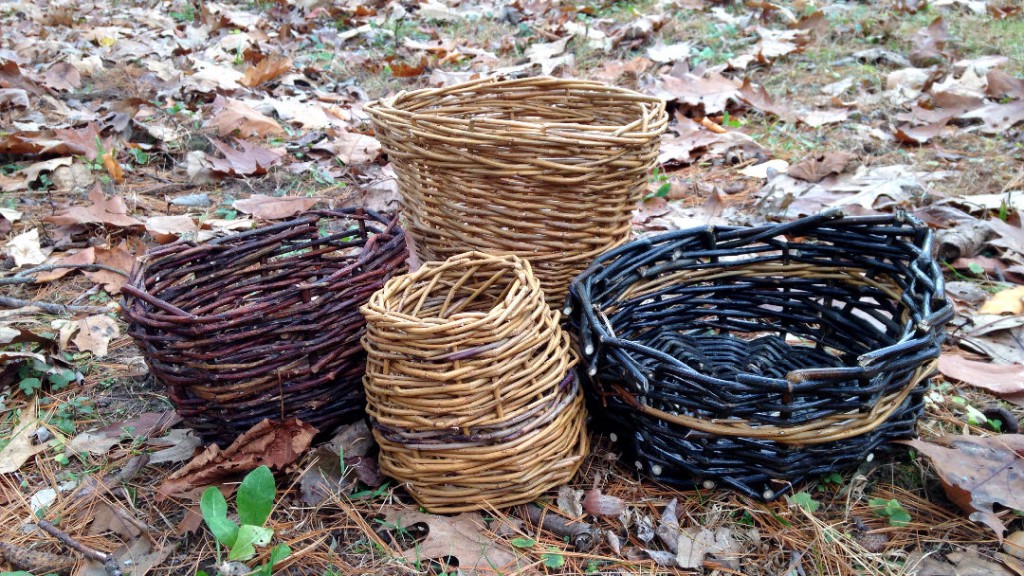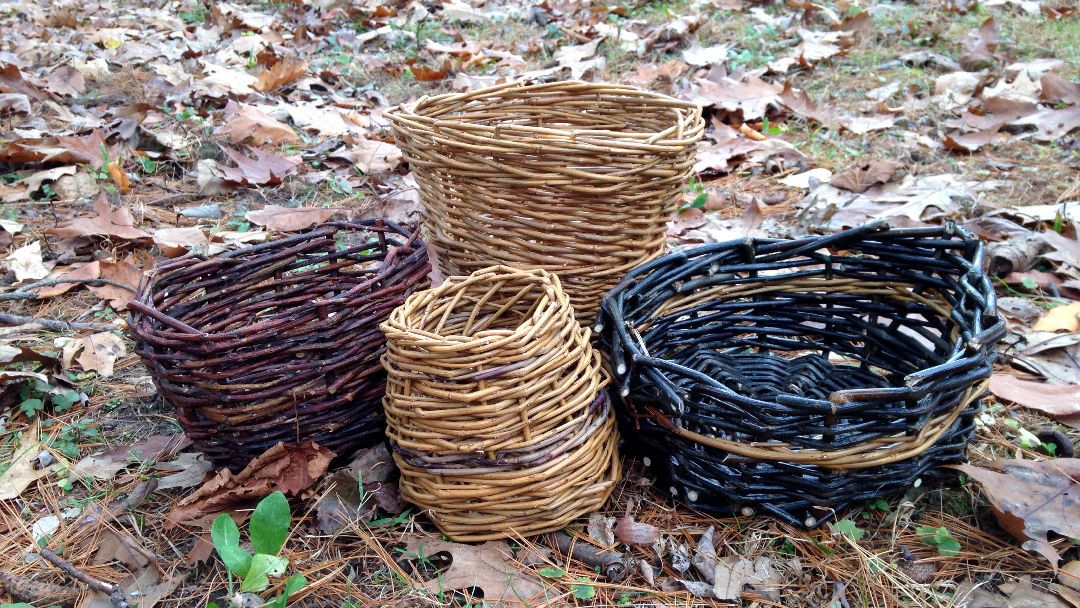 – Grapevine Market Basket –