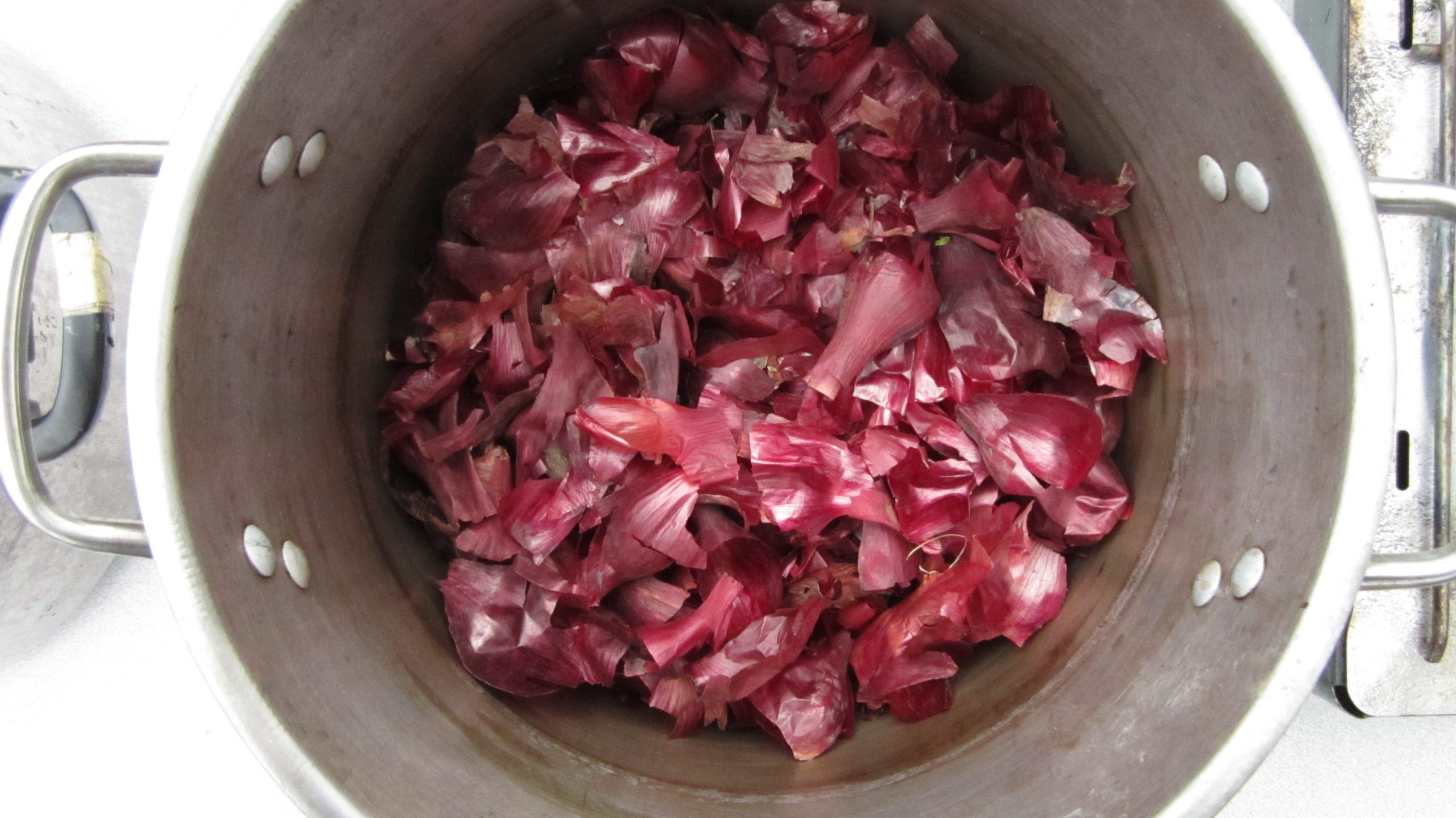 Plant dyes workshop, hot winter soup, and community
It feels almost as if winter settled down on us almost overnight. Our first snowfall, all the leaves having fallen from the trees (except the oak leaves still hanging on), and an influx of inspiration to being cooking hearty winter soup recipes. All these things are inspiring me to hole up in my room/studio and explore all the new and old ideas I am having, but it seems like every day something is calling me out into the world and away from my artwork. My solution is to just take my quilts and sewing with me everywhere and steal a couple minutes here and there. That and less sleep is helping me make progress on projects. The things that are distracting me from art are definitely worthwhile though! Last night I had the opportunity to help the Wired Gallery prepare for the upcoming opening tomorrow, Saturday November 11th, from 5pm to 7pm! Amazing synchronicity has occured as the Gallery has grown and moved into it's new home on 213 in High Falls across the street from Nectar Imports. I'm glad to be able to contribute to this inspiring new community space. Be sure to stop by the opening tomorrow night!
I also had the pleasure of spending some time yesterday evening at the monthy Weston Price Potluck at the Marbletown Community Center in Stone Ridge. Eating amazing nutrient dense foods in the company of both new and old friends was nourishing and inspiring. Check out this local, sustainable, and loving way of preparing and consuming foods— it adds a whole new dimension to creating a culture of mindful and appreciative eating!
One last musing before I call it a day for the computer and get out there into the crisp November air!
I am holding one last outdoor dye workshop this Sunday November 11th from 11-3pm in New Paltz. We will have an amazing time enjoying the good weather we're supposed to have that day and samping delicious homemade soup by Elizabeth Gross. Not to mention the plant dyes! If you are interested please email me or respond to this post and I will send you the flyer along with directions and other information! Hope to see you there! (And keep an eye out for recipes from the workshop!)