Private workshops, small groups, or schedule a workshop at your venue or community space. 
There is no better way to spend a day than working with your hands to create a unique and beautiful piece of art that you can treasure for the rest of your life. That is why it is important to me to offer many options for learning— you can start with my 2017 Workshop Calendar, but if you want to schedule a workshop at your own venue take a look at the options below. I can also accommodate your schedule and preferences through scheduling a private workshop (see bottom of page for details). Have an idea for a workshop that you don't see here or want to inquire further about scheduling a workshop? Contact me at KatieGroveArt@gmail.com or fill out the form below and let's get weaving!
Full Day Workshops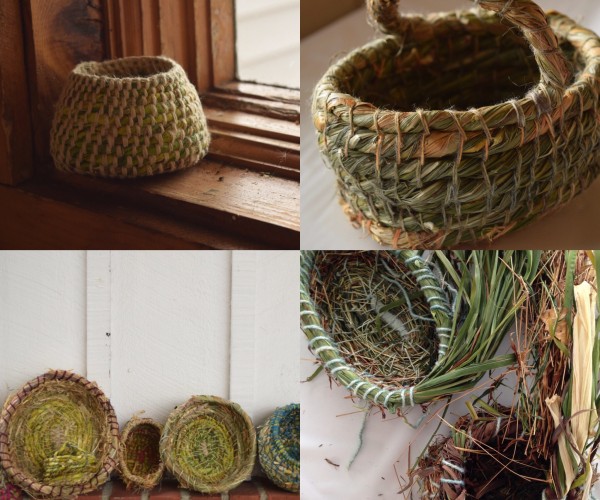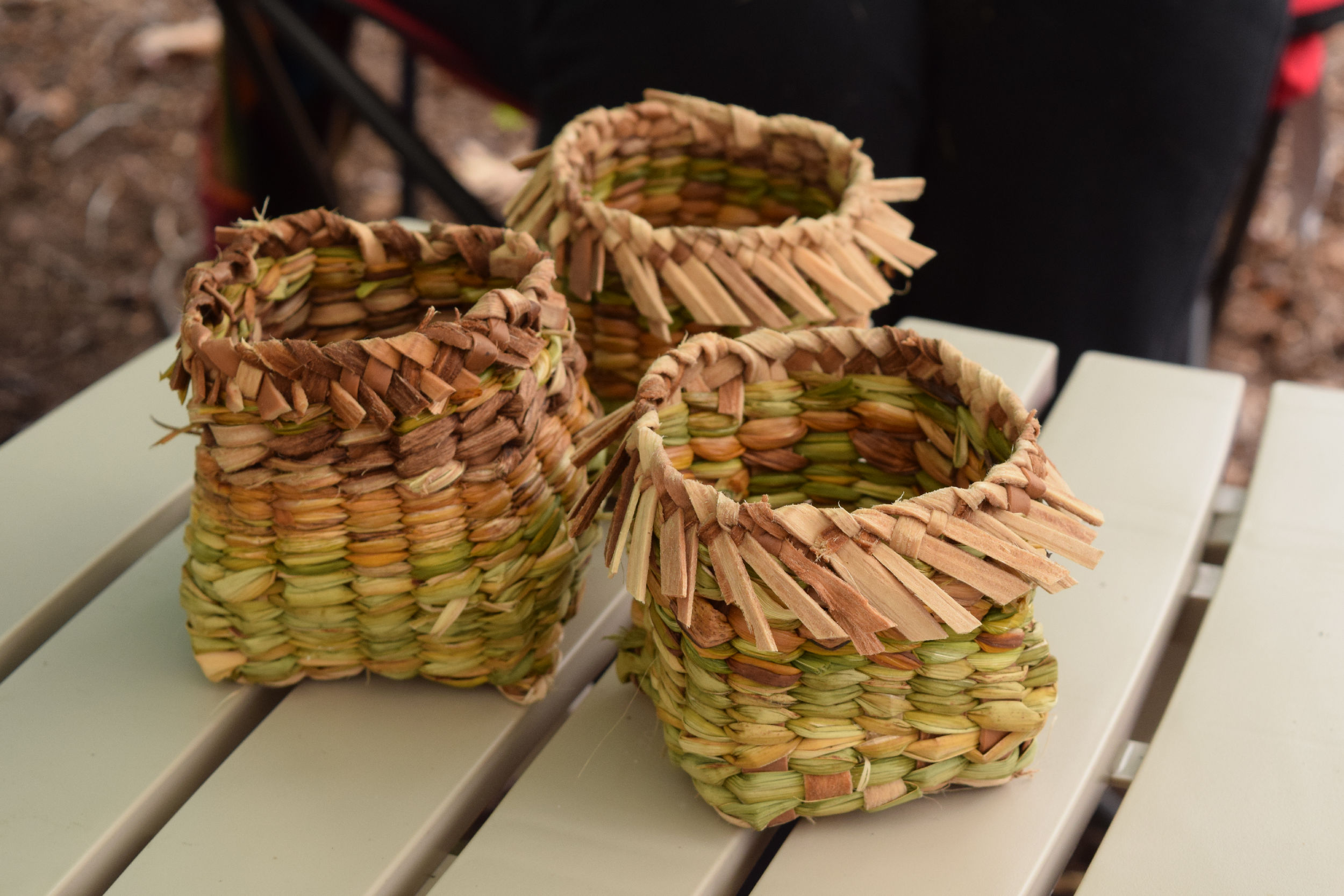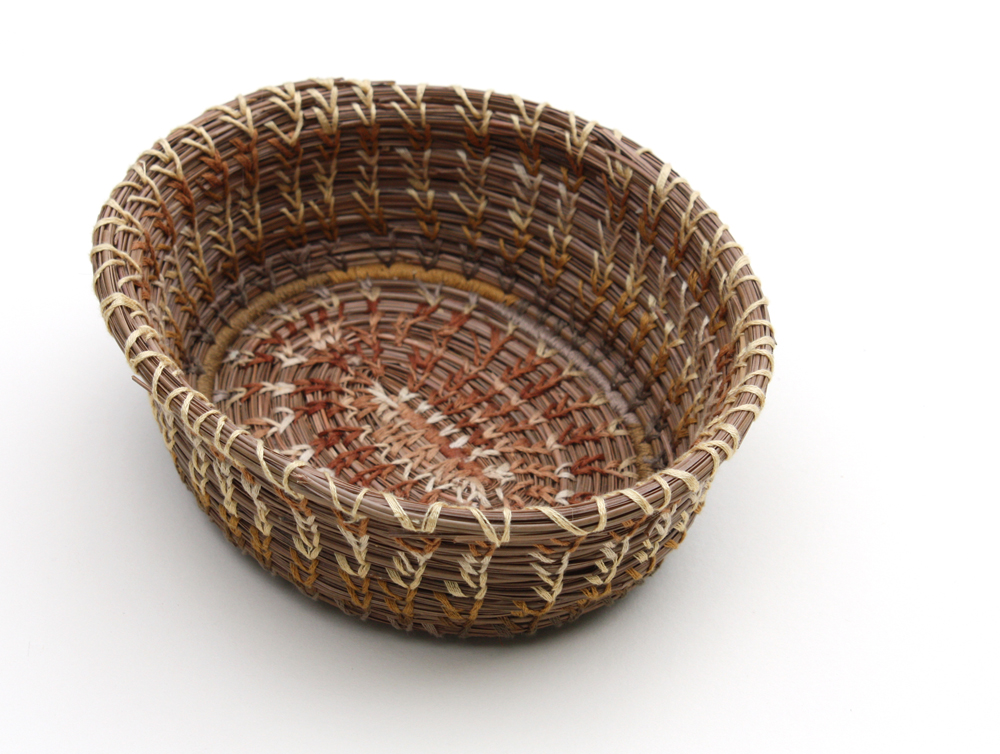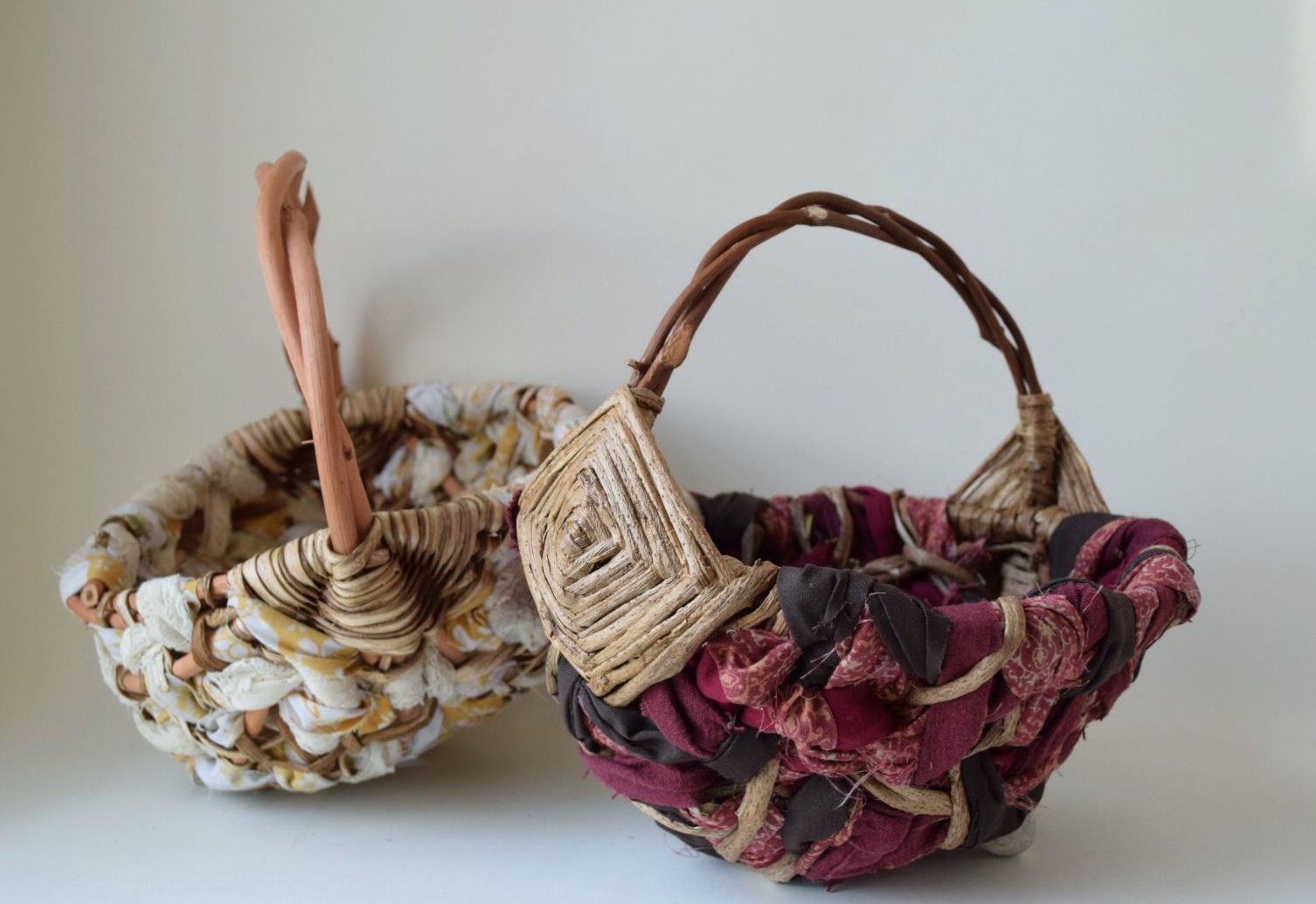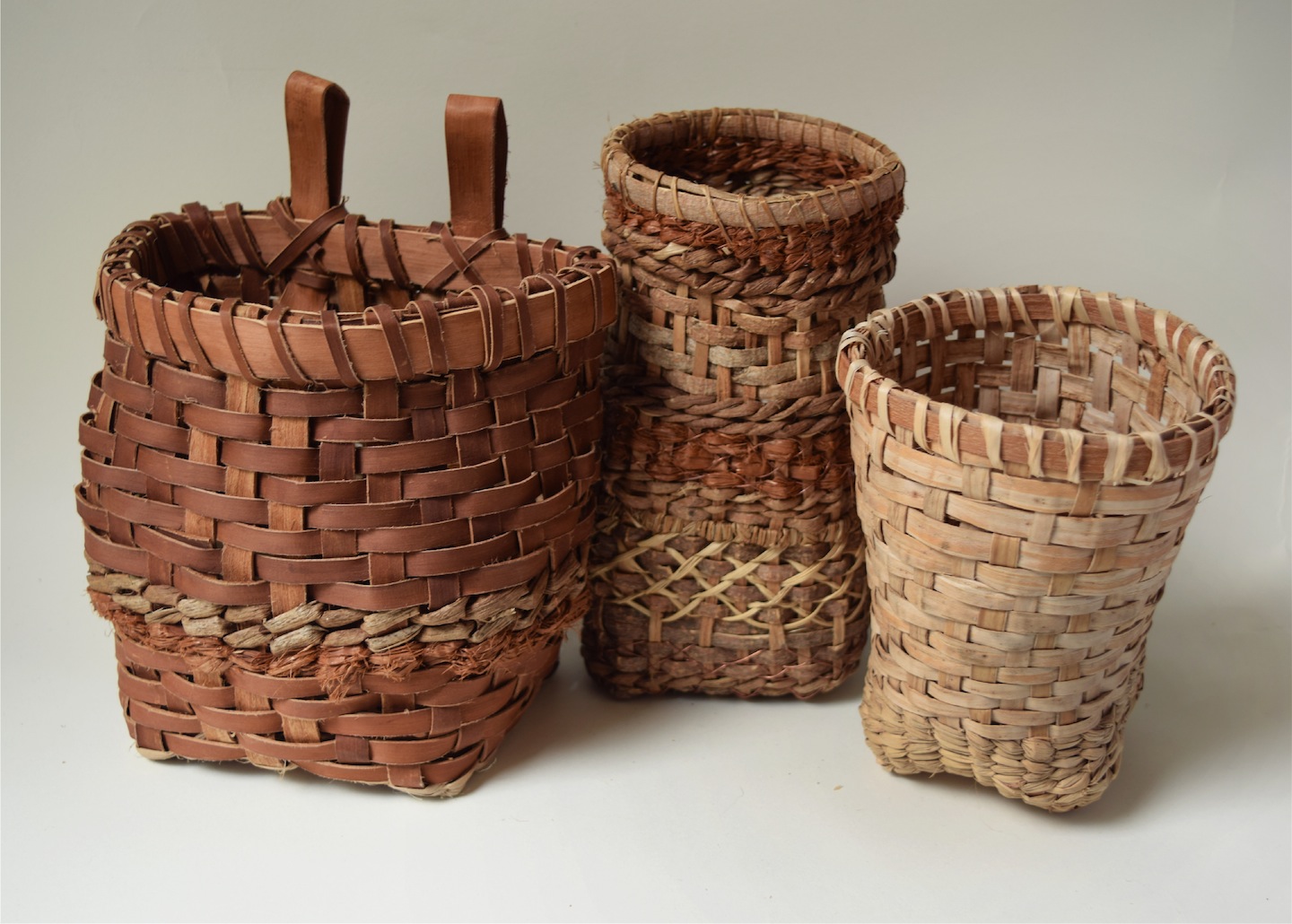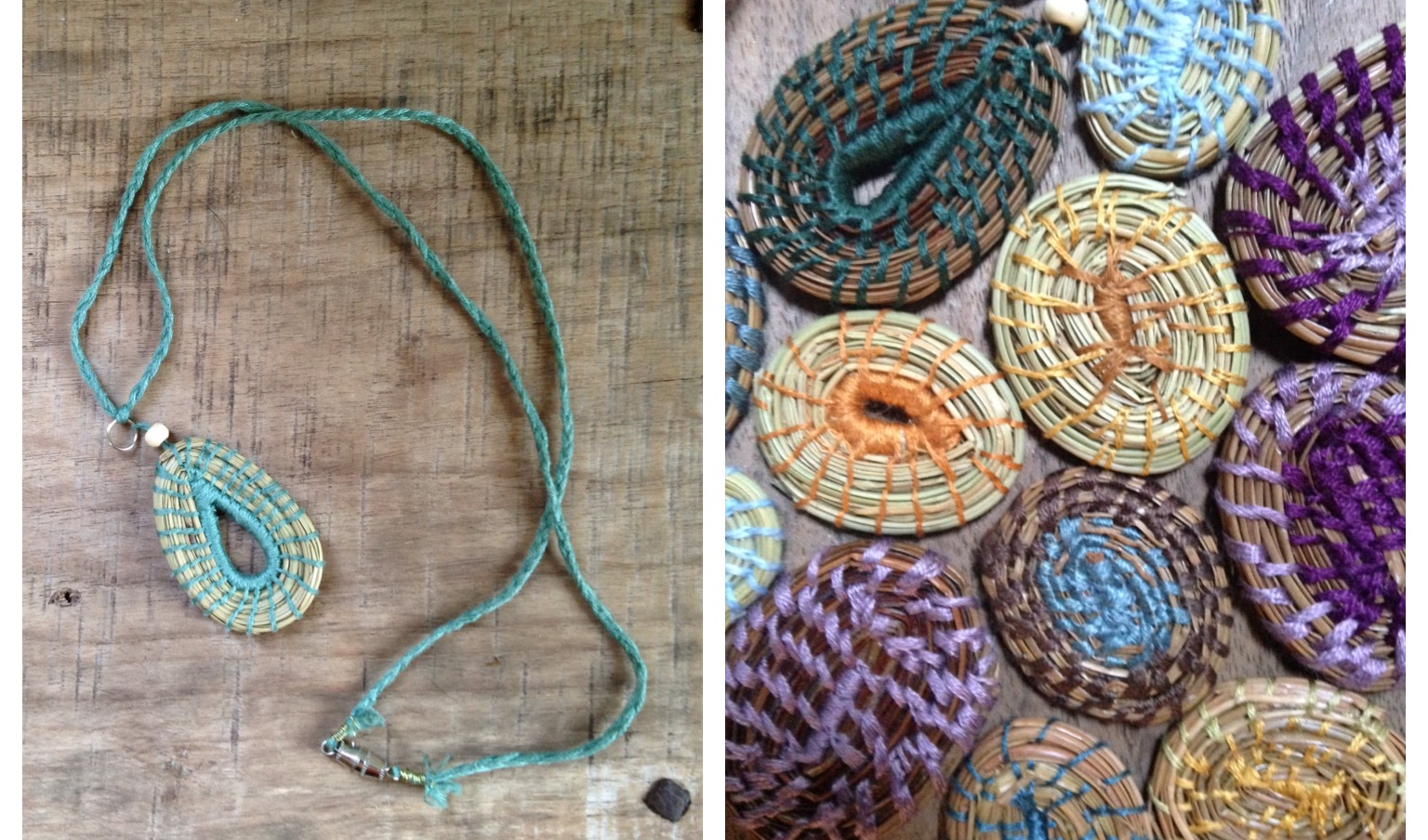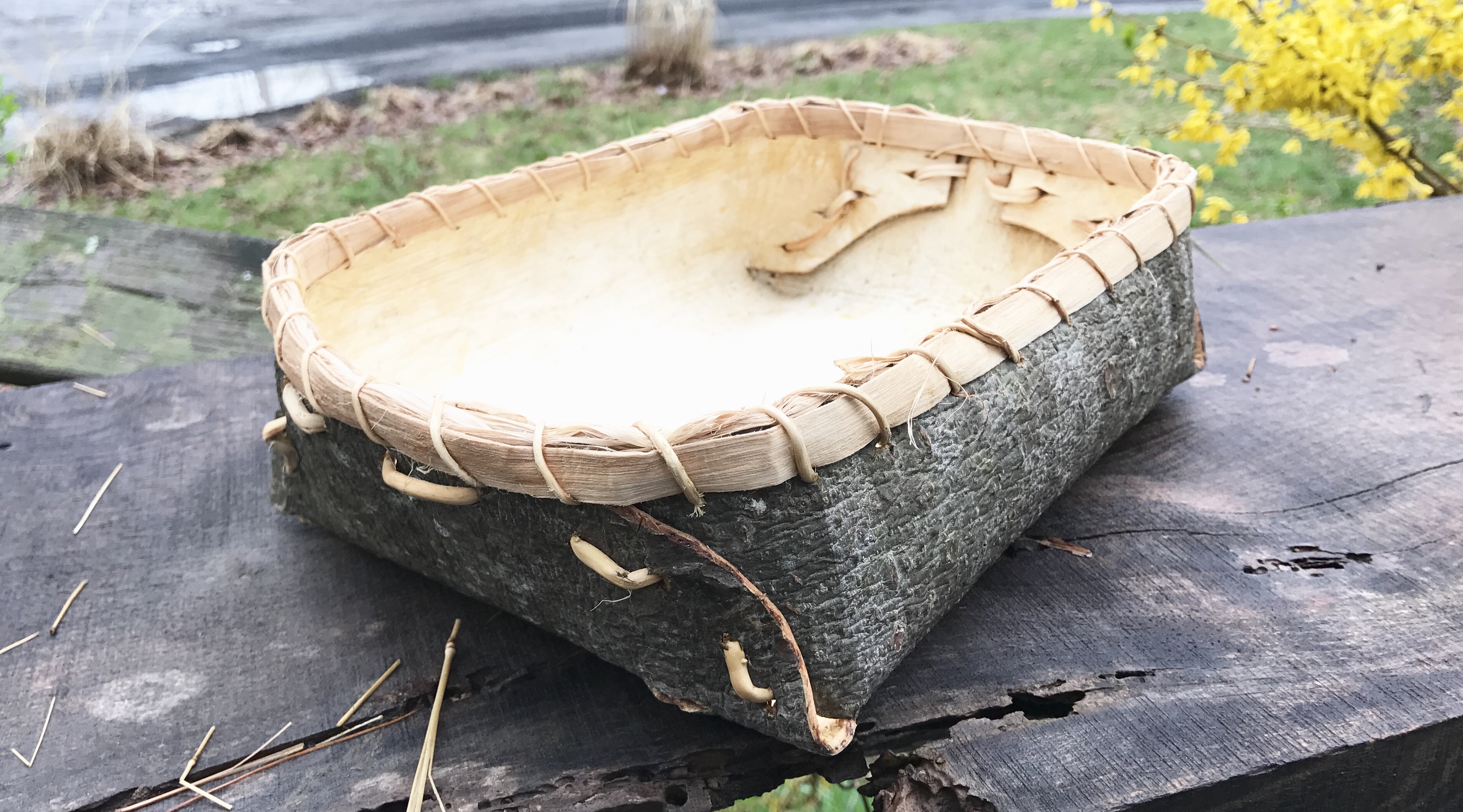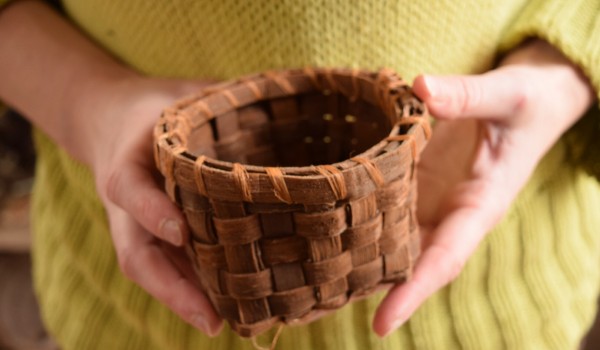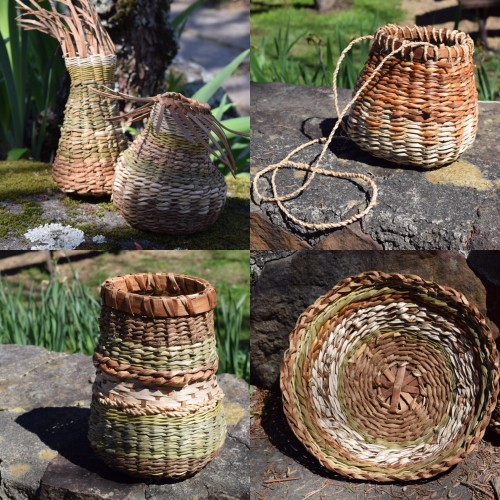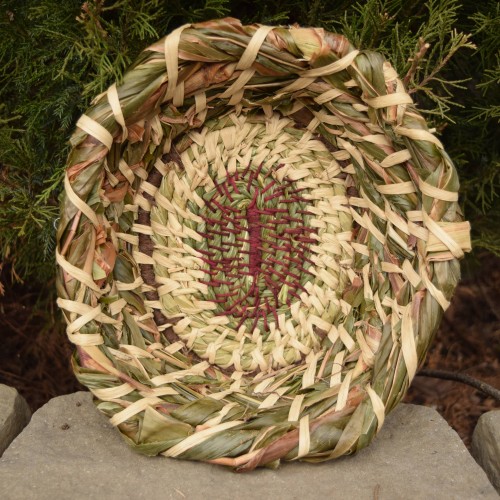 Private Workshops
If you and a small group of friends want to have a relaxing, fun, connective day in the comfort of your own home then a private workshop is a great option. Any location greater than 30 miles from Rosendale, NY will include travel expenses. Please contact me for pricing and so we can decide on the perfect workshop for your experience.
$95.00 per hour 
School Groups and Other Venues
I am also available to teach school groups (both traditional classrooms and homeschool) and do basketry demonstrations at other events. If you have an idea you don't see here just email me to inquire. KatieGroveArt@gmail.com
School Groups
Private Events
Birthday Parties
Homeschool Events
Community Event Demonstrations