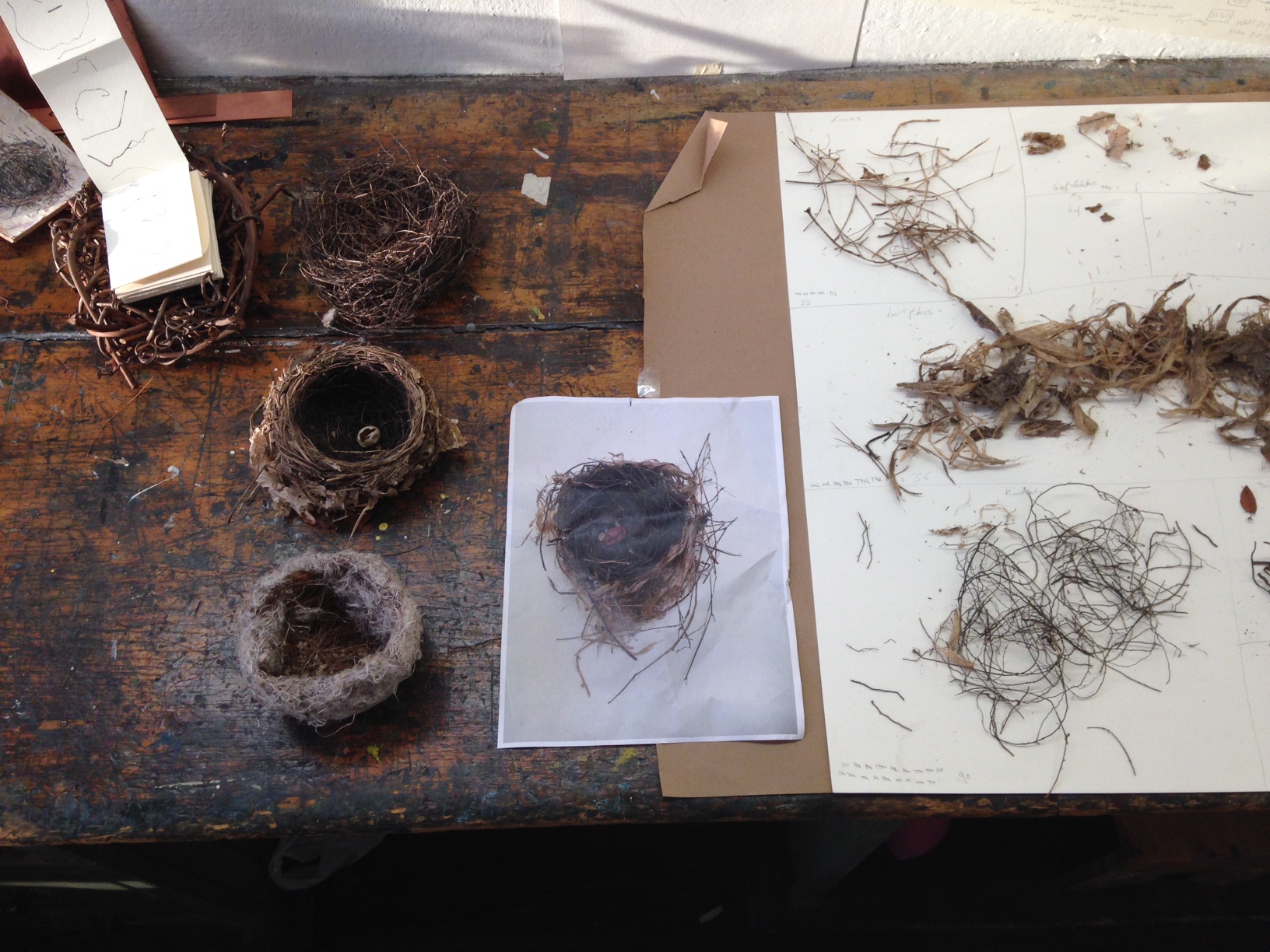 On the Blog at Women's Studio Workshop
This past month I've been busy printmaking…
Since September 5th I've had the opportunity to work in the etching studio at Women's Studio Workshop in Rosendale NY as a recipient of the Ora B Schneider Regional Artist Grant. It's been huge for me and my work and you'll be hearing more from me soon about my experience and process.
Throughout the whole month I've continually been impressed with how many connections WSW has to the local community, not to mention to network of female artists that have come through since its founding in 1974. The staff and interns are wonderful and I loved meeting the other artists in residence. More on that later though : ) For now here is a lovely blog post about my time there. It's so thoughtfully written and I'm honored to have my work featured!
Without further ado– Katie Grove on the Women's Studio Workshop blog.