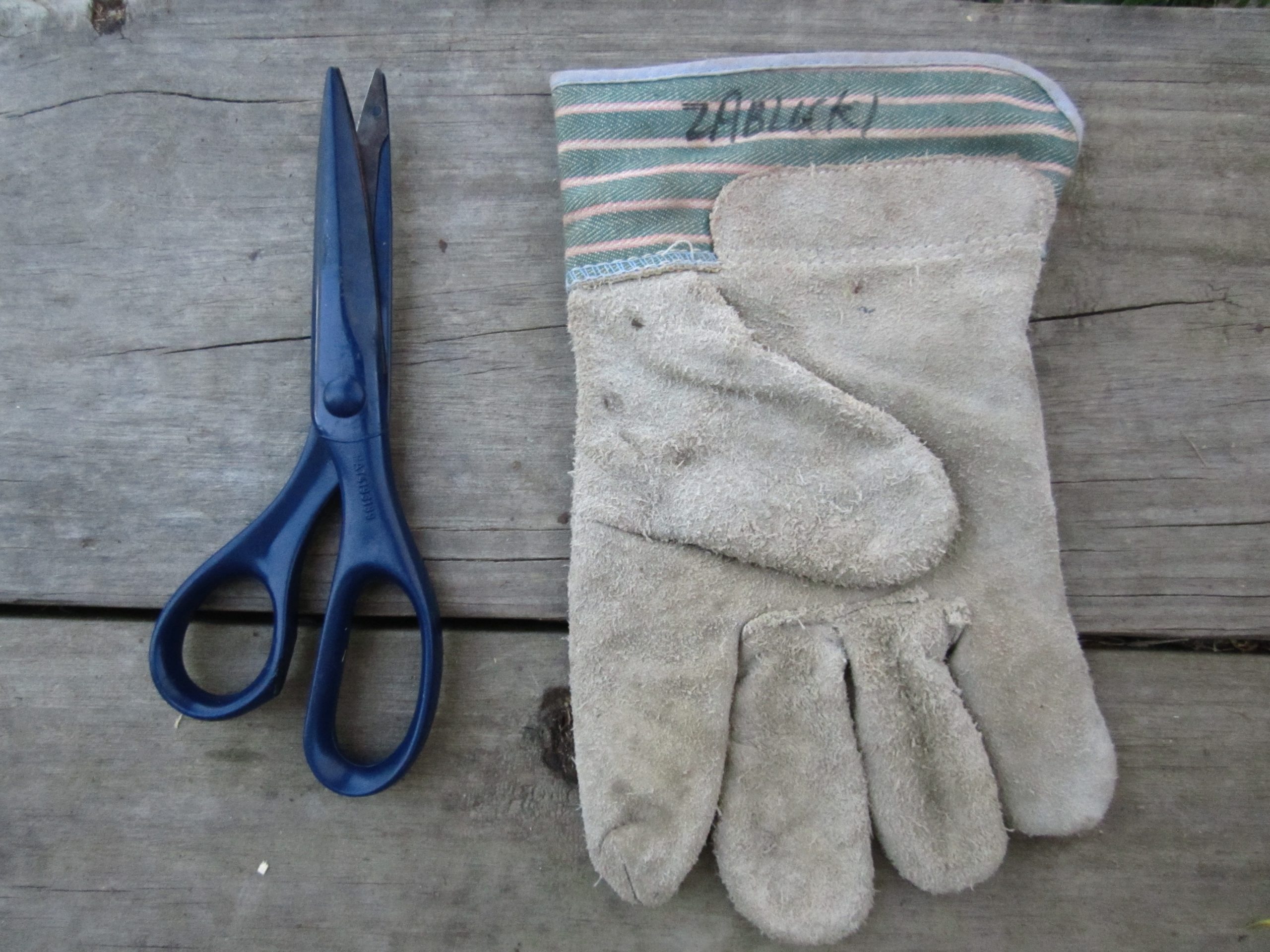 Celebrate Stinging Nettles: A Recipe for Nettle Dye!
In honor of this year's first annual Nettle Fest, being held at Lifebridge Foundation in Rosendale, NY this upcoming Saturday May 11th, I spent  yesterday  enjoying the beautiful sunny weather and dyeing yarn with freshly harvested stinging nettles. Nettle Fest is a collaboration between Lifebridge and Wild Earth and is being lead by Dina Falconi and Dawn Deevy, two experience and talented herbalists. I will be at the mother's day papermaking workshop at Women's Studio Workshop and won't be able to make it, but I will be there in spirit! It is a free family event and I highly suggest that everyone head over this weekend to learn about nettles. Hopefully, I'll be able to send along some recipes and the yarn that I dyed so that folks can see another side to this versatile and beautiful plant. What else are nettle's amazing talents other than creating a lovely subtle green hue? You'll have to go to Nettle Fest to find out!
With no further ado, here are instructions for Nettle Dye illustrated with photos.
1. FIND YOUR NETTLES:  Nettles grow in soil along rivers and also love disturbed ground. I found mine at the edge of a field on a mound of dirt and vines left over from some old project on the land I live on. There were also many clumps of it growing along the foundation of an old barn. For tips on identification check out this website. (Or you can go to Nettle Fest and learn in person how to identify and harvest nettles.)
2. HARVEST CAREFULLY: As its name indicates, stinging nettle stings! Gloves are your best friend here. Be sure to approach the patch with care and to honor the plant before you take from it. Harvest here and there, leaving the majority of what you find. Luckily, nettles are abundant so you don't need to worry too much about decimating a patch as long as you are careful.
3. WEIGH EVERYTHING: I had 8 ounces and wanted to dye a 2 ounce skein of wool. That's a 4:1 ratio of dyestuff to wool. I got light green so I would recommend when doing this at home at least using a 2:1 ratio. If you don't have a scale then perhaps you can get an idea from this picture how much 8 ounces looks like. I ended up focusing on using the leaves and discarding some of the thicker stems.
4. PREPARE THE NETTLES: Prepare nettles after weighing them by cutting them into small pieces and putting them in a stainless steel pot. Then, bring another pot of water to a boil. Pour this boiling water over your nettles. Then, let them sit at least overnight. I let mine sit for a day. At the same time, soak your yarn in a separate bucket of water in order to let the fibers become totally saturated before immersing them in the dye bath.
5. COOK AND STRAIN: After letting your nettle and hot water soak for 12-24 hours the water will be a vibrant green. This is basically nettle tea, but be sure not to drink out of any container that you use for other dyes. Nettle is edible (and delicious), but many other dyes and mordants are toxic and will contaminate pots and utensils. Put your pot of nettles on the stove and bring it to a simmer. Let it simmer for 30 minutes. Then, strain out the plant material, leaving just the green water.
6. ADD YOUR FIBER:  Let the water cool a bit and then submerged your pre-soaked yarn. Put the pot back on the stove and bring it to a simmer again. Let it simmer for an hour. You will see the yarn begin to soak up that green color. After about an hour remove the dye bath from the heat and let it sit overnight. Since nettle creates a light color I like to give it some extra time to soak up a little bit more.
7. RINSE AND DRY: After letting it sit overnight, take out your yarn and rinse it thoroughly. Then hang it to dry in a shady spot. There you have it! Nettle yarn. The color was light, but beautiful. I may let it simmer for longer next time to see if any more color will be absorbed. I'm also excited to experiment with other materials, such as silk and cotton. Let me know if you have had any good results with these materials!
Here is the abridged version of the recipe I used, adapted from several different book and internet sources.
Nettle Dye
(I used wool pre-mordanted in alum. Other fibers and mordants will yield a different result.I suspect that using no mordant will not yield enough color to make it worth it. Let me know if you experiment!)
1. Sustainably and carefully gather at least a 2:1 ratio of nettles to the fibers you want to dye.
2.Cut nettles into small pieces and put them into a stainless steel pot.
3. Bring another pot of water to a boil. Pour it over the nettles and let sit 12-24 hours.
4. Put the nettles back on the stove and bring to a simmer. Simmer 40 minutes.
5. Strain out the nettles and let the liquid cool enough to submerged your pre-wetted fibers.
6. Heat the dye and fibers to a simmer for 40-60 minutes.
7. Remove from heat and let sit overnight.
8. Rinse your fiber thouroughly and let dry in a shady spot.