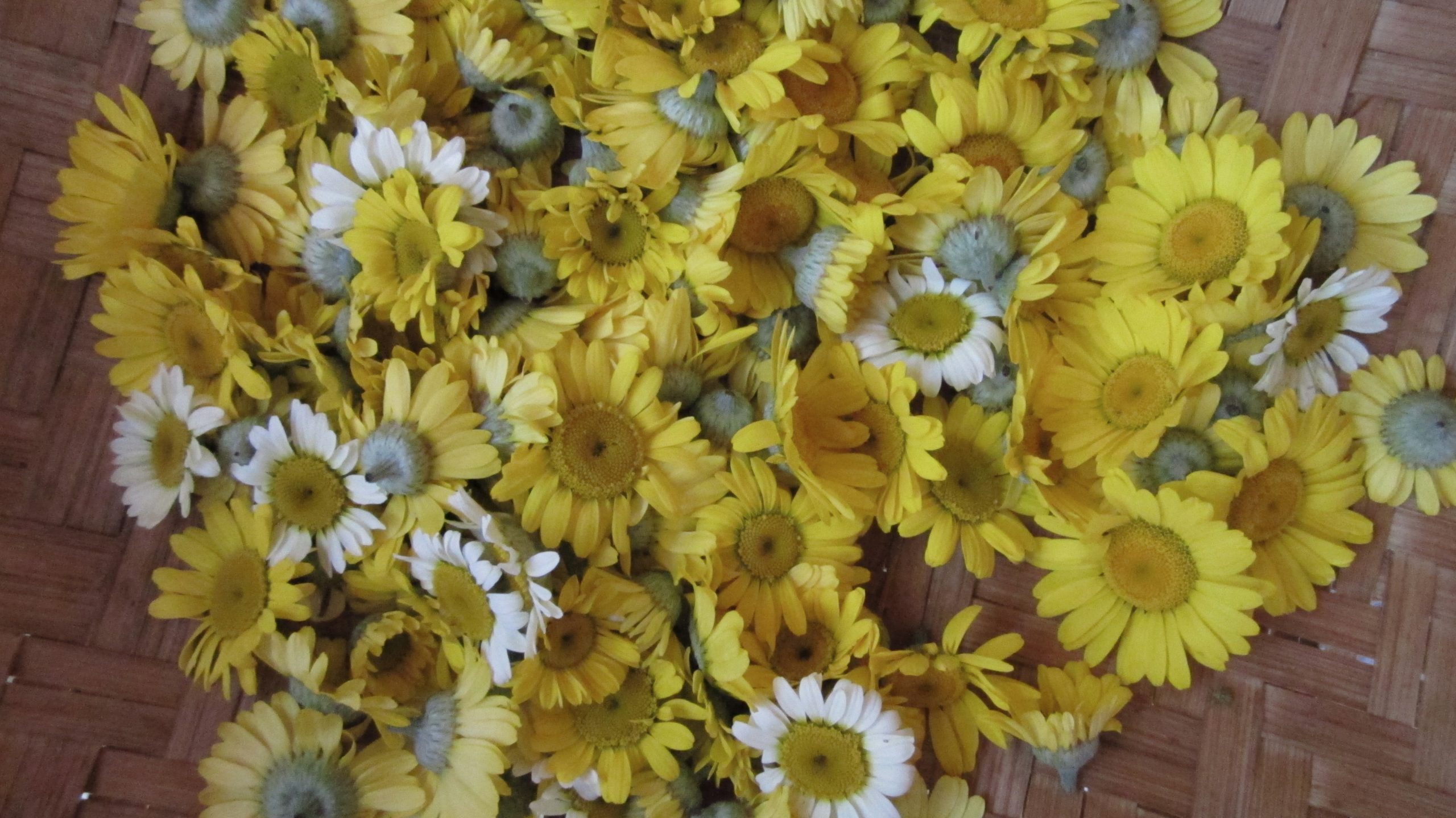 Natural Dyes at the Rondout Valley Common Ground Celebration!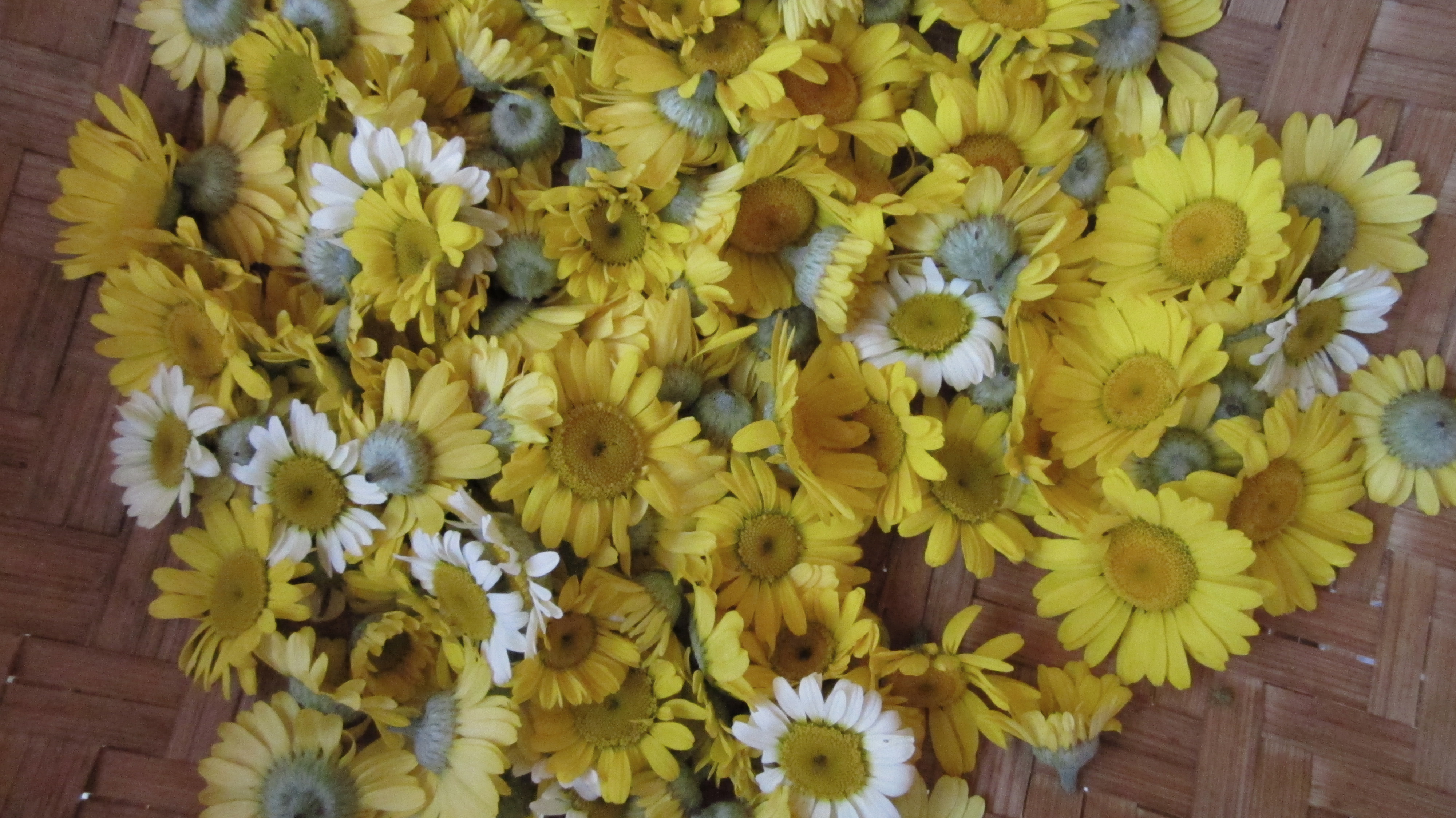 Sunday October 14th an amazing and much-appreciated event is taking place in Stone Ridge, New York and I am excited to be teaching an introduction to natural dyes class at two different time slots during the event. The Rondout Valley Common Ground Festival (or the CGC) is a day long event featuring speakers, workshops,  food, music, and celebrating the diversity and resiliency of Rondout Valley and its community! I'm really inspired by the idea of bring community together and sharing skills that are both rooted in tradition yet also are the means by which we as a people will progress into the future. Workshops such as bike repair, backyard chicken keeping, solar cooking, buiding clay pizza ovens and of course- natural dyes- are activities that during the celebration will bring people together and give them sustainable and environmentaly friendly skills. The CGC's website homepage puts it succinctly:
The CGC is about bringing people together, recognizing our common ground, and celebrating our shared vision for the Rondout Valley as a healthy, creative, regenerative and sustainable community now and for years to come in an inclusive, fun, and collaborative atmosphere.
The event will be held at two locations- the High Meadow School Campus and downtown Stone Ridge. All the information for directions, addresses, and a program schedule can be found at the CGC website.
If you are interested in going be sure to check out one of my two natural dyes workshops. The times are 11:30am-12:30pm and 1:00pm to 2:00 pm. We will be celebrating not only community action, but also the bounty of autumn by dyeing locally sourced wool with fall favorites- I don't want to ruin the surprise so you will just have to come and check out the beautiful colors that the plants of october can acheive! The workshop will be outside as long as weather permits and will be held at the High Meadows School Campus. Be sure to post any questions- and if you can't make it keep an eye out for more dye classes that I will be holding in the upcoming couple months!