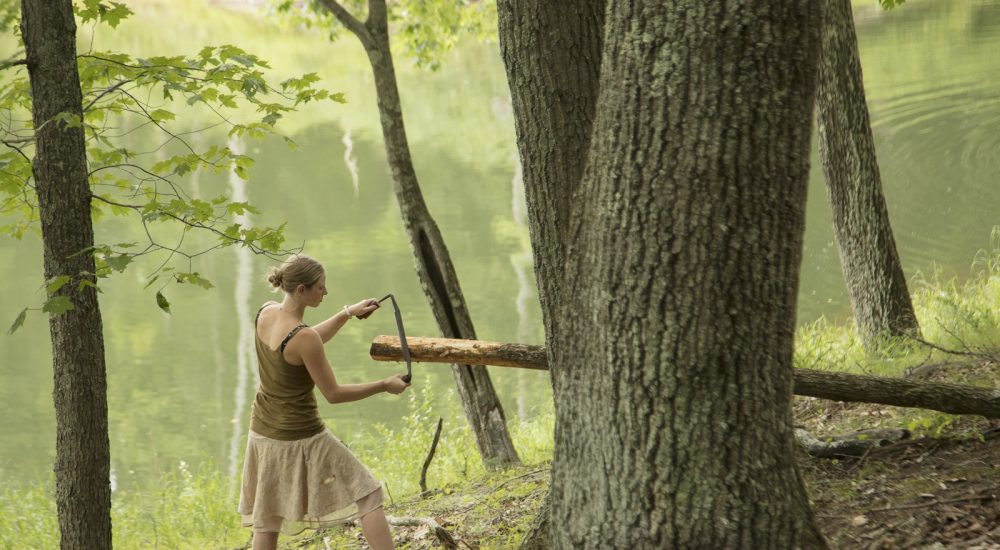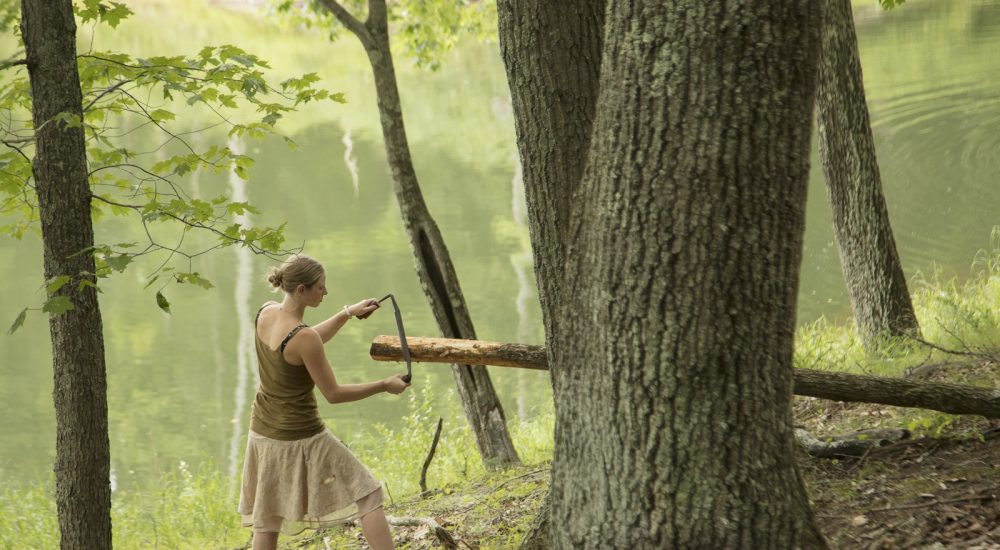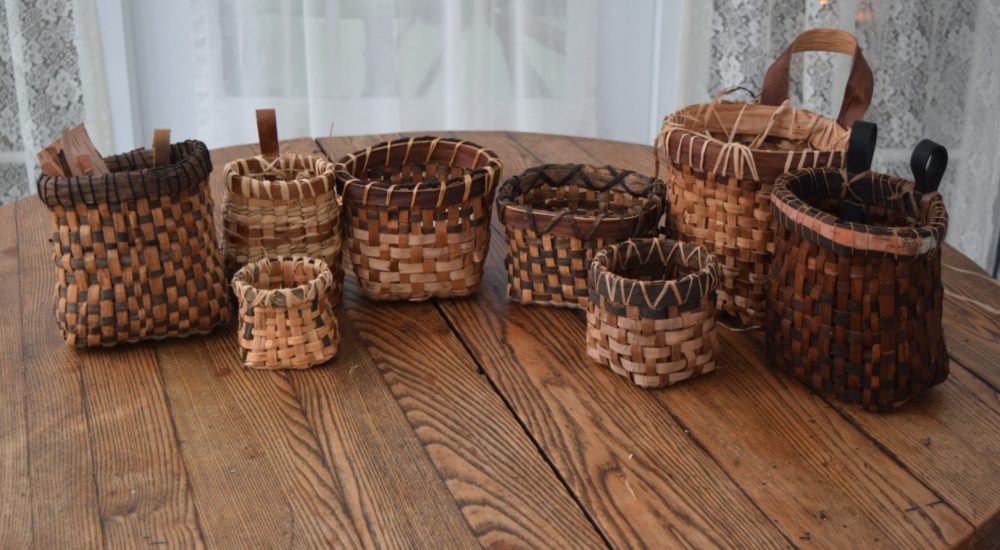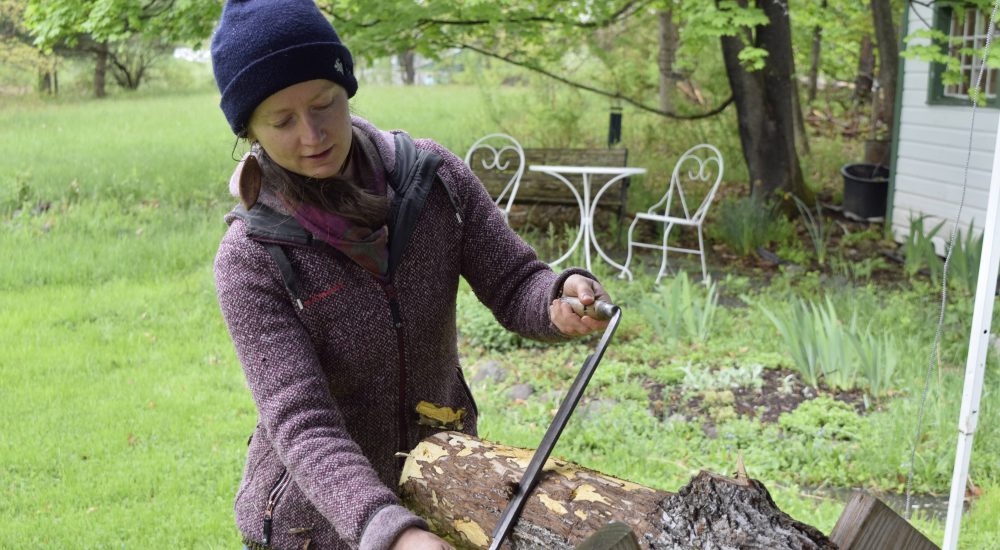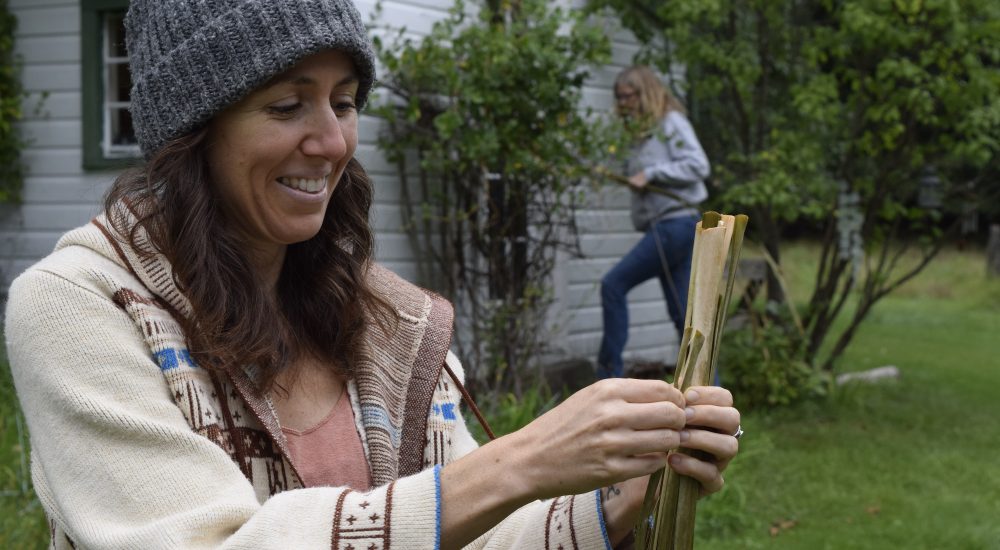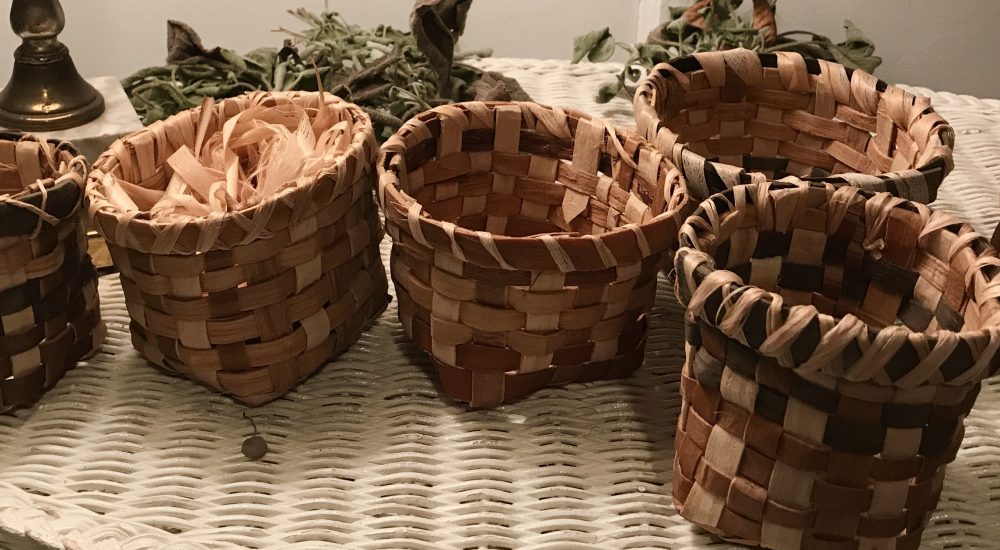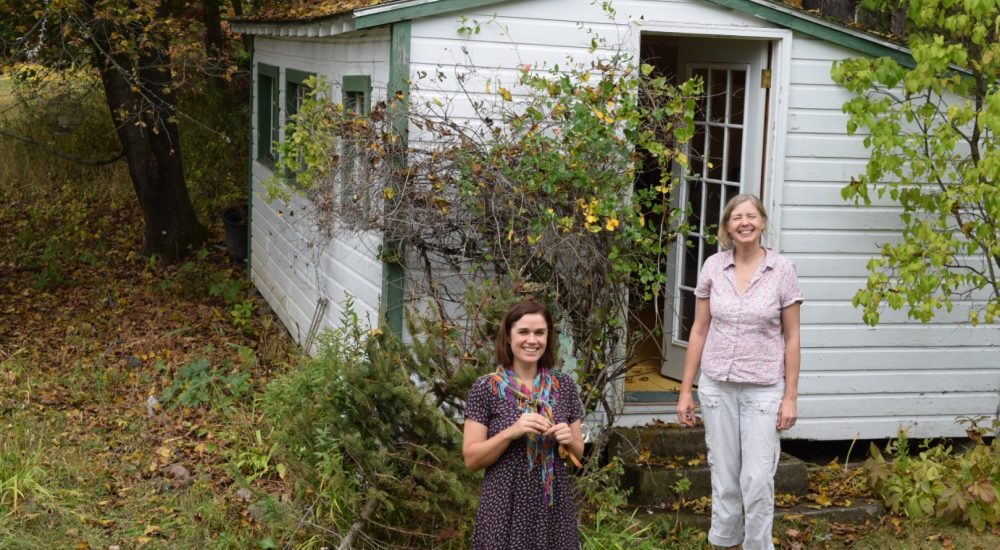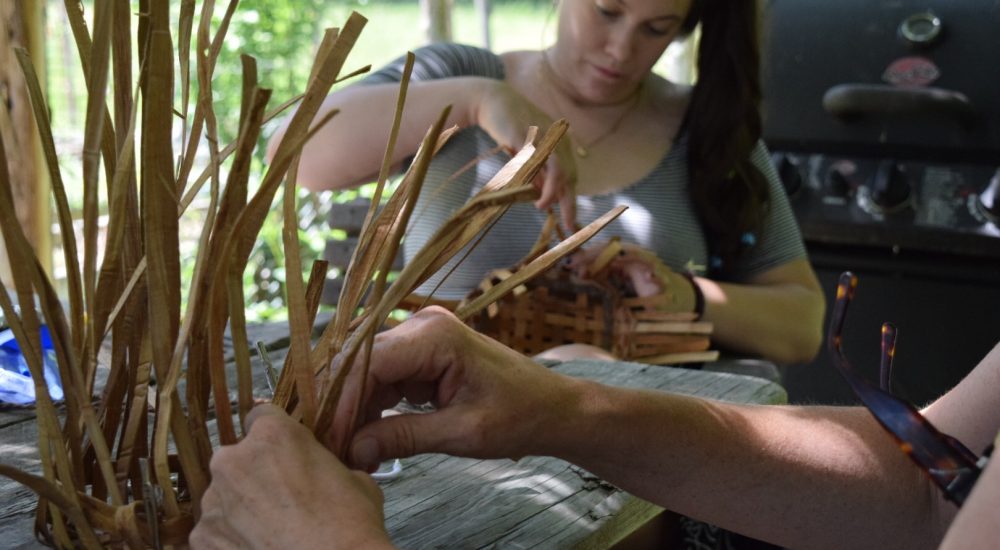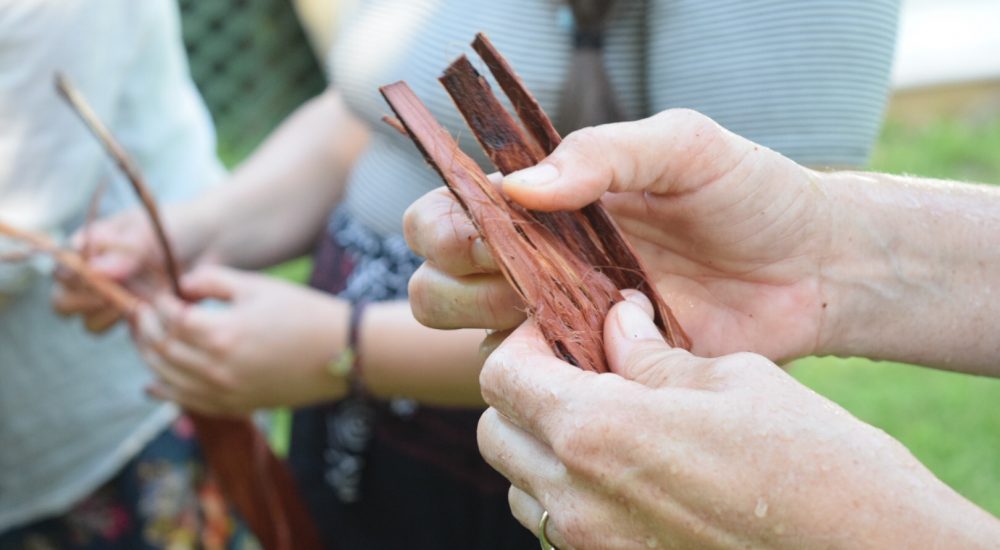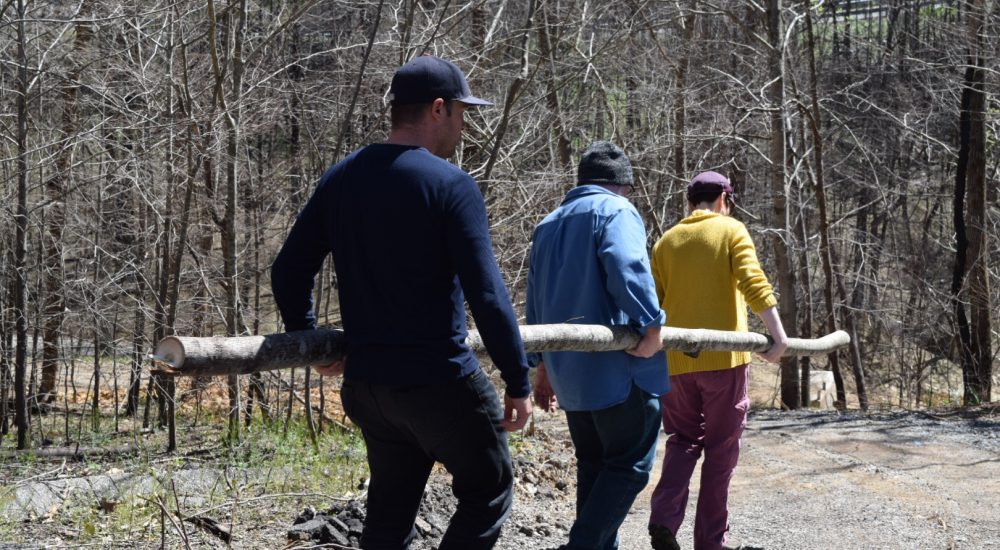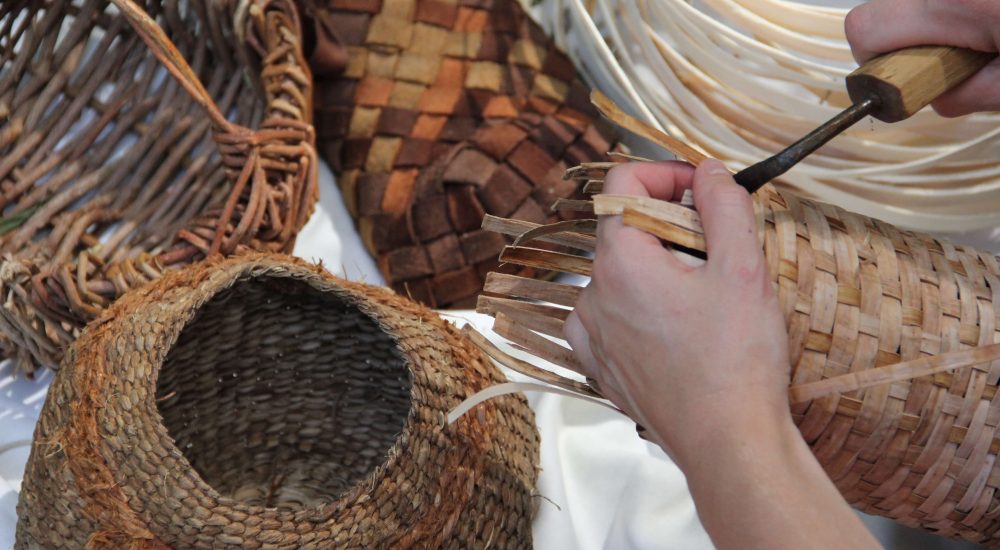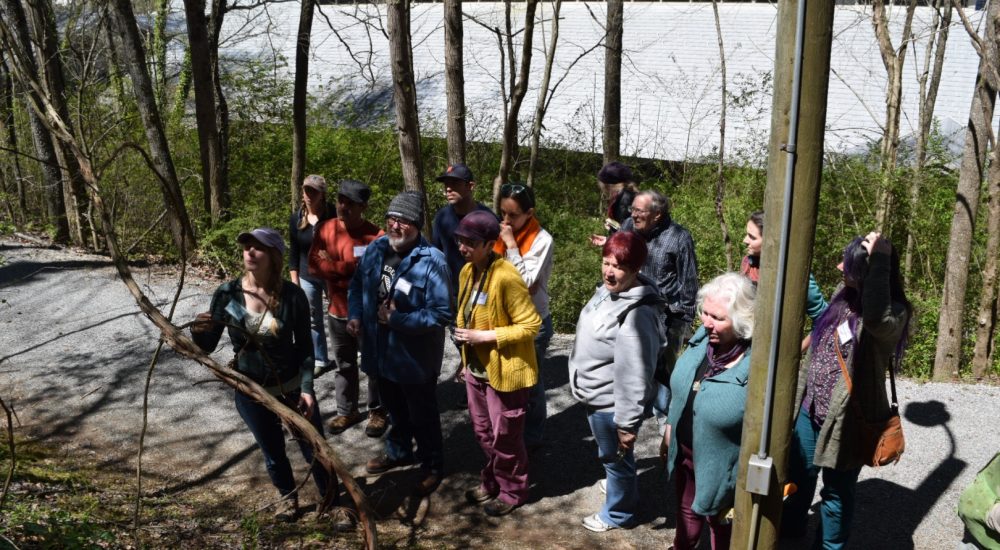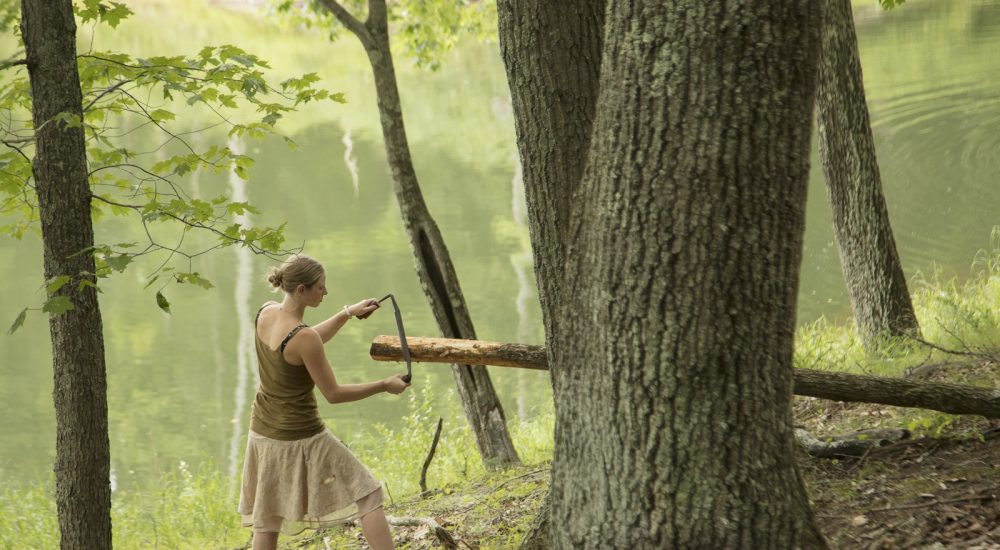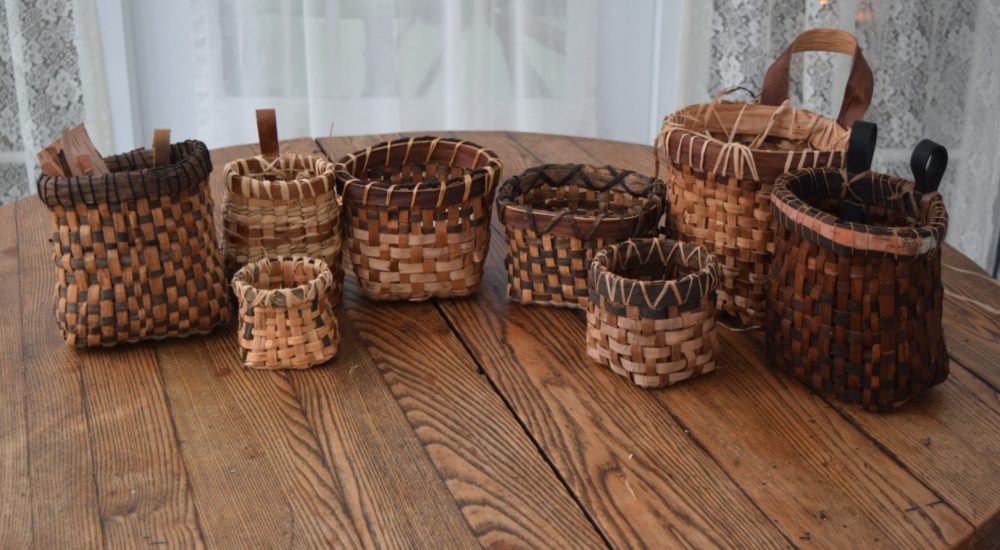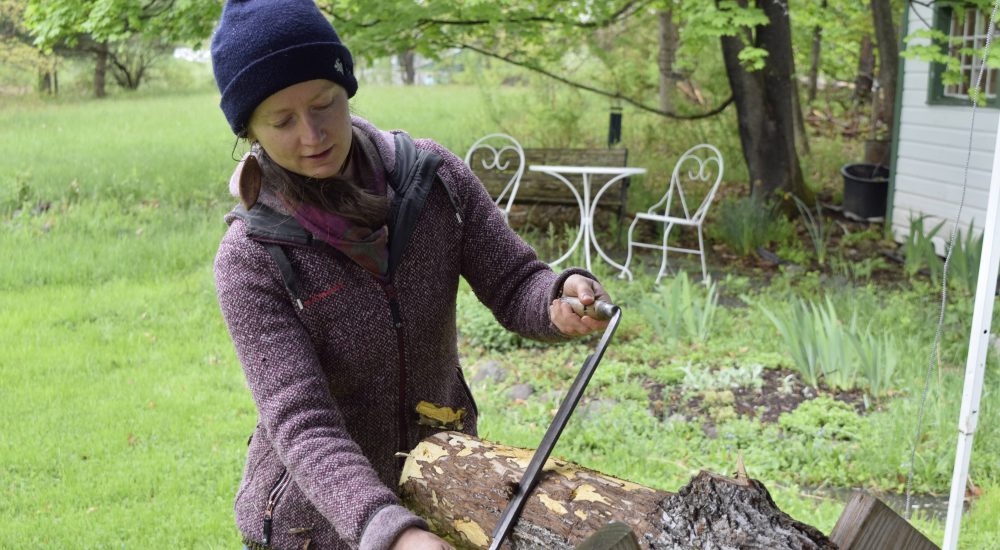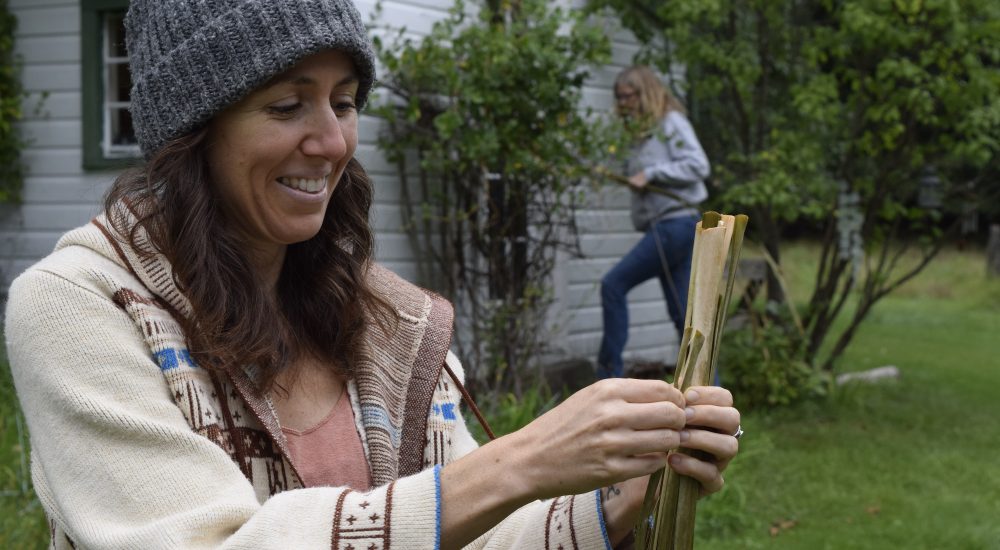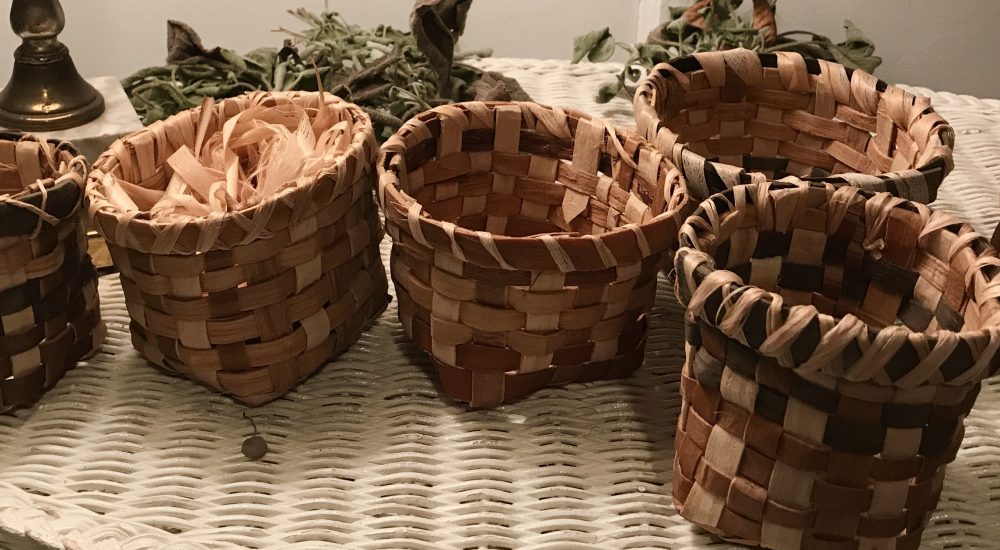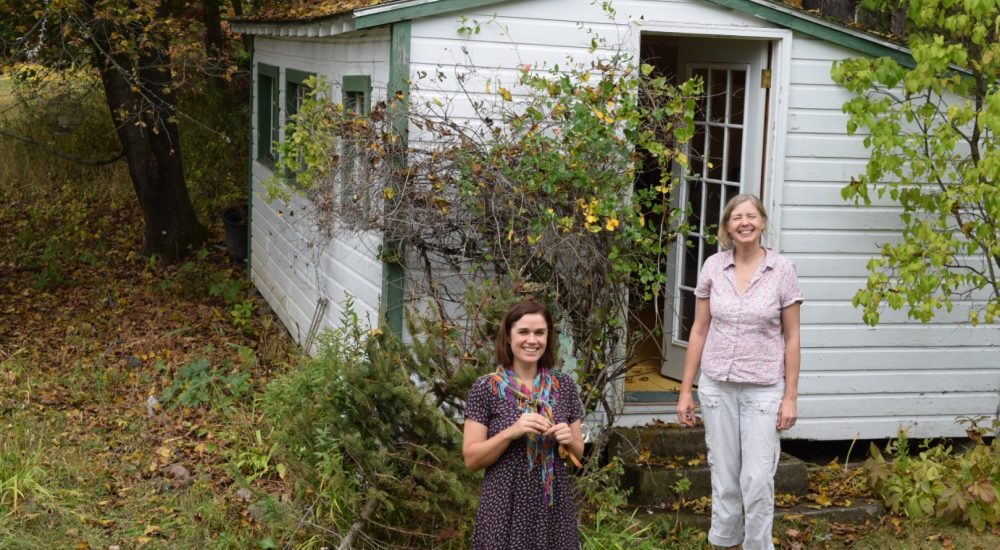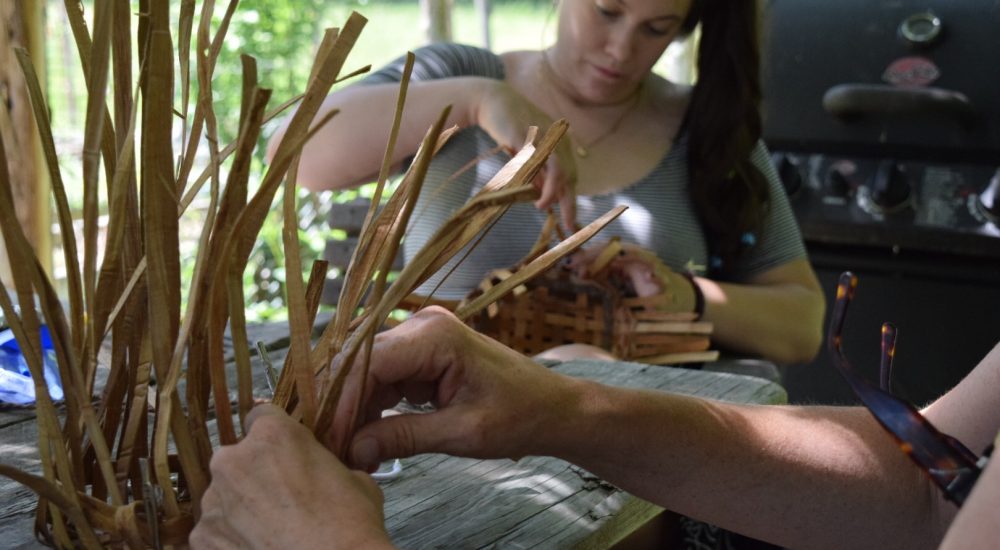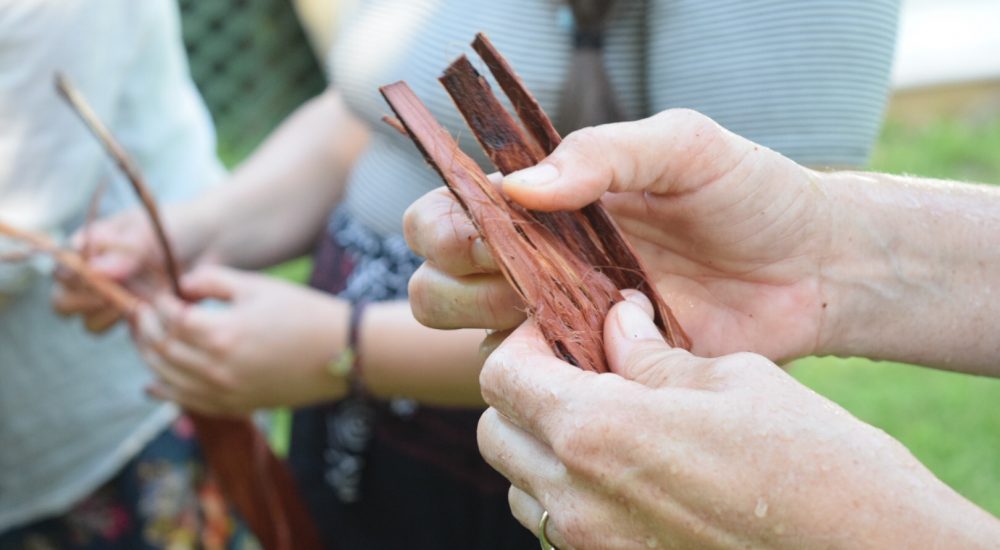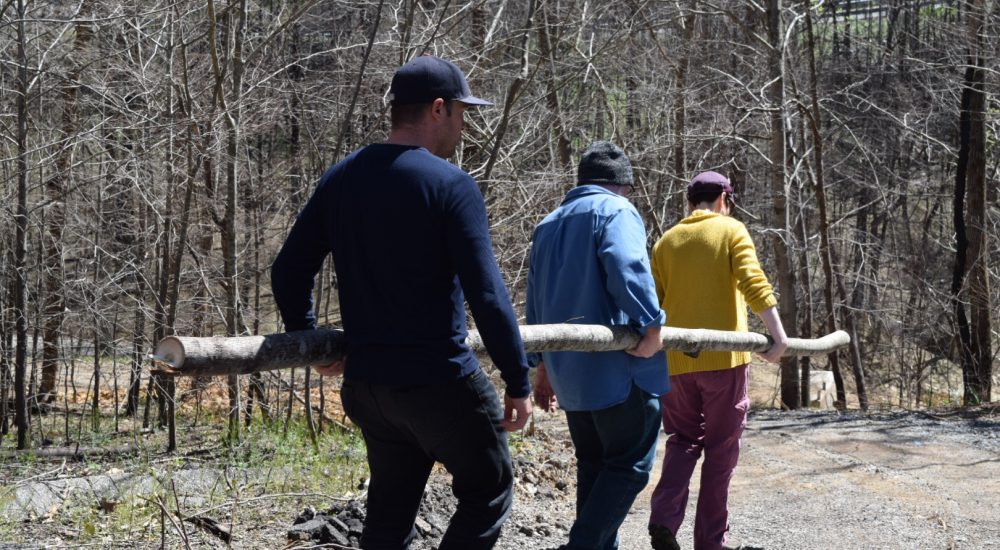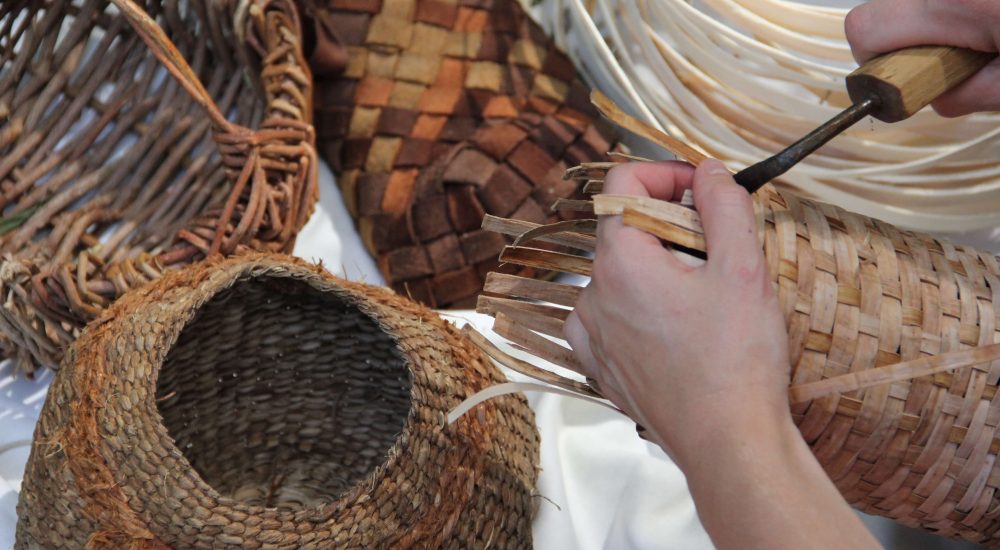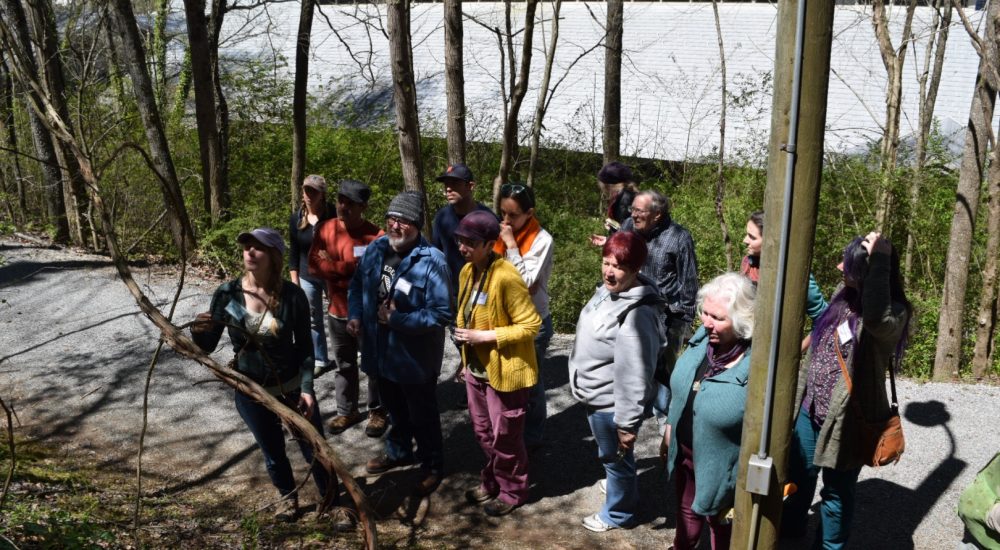 Over the course of the weekend you will:
Gain a well rounded understanding of the whole process of harvesting and processing bark

Work with a variety of tree species' bark depending on what is available in my studio (tulip tree, white ash, elm, basswood, and black walnut are all possibilities)

Learn to weave a twined and twill basket using some bark you processed yourself and some that I have already prepared in addition to other natural materials

Leave with a finished baskets as well as the knowledge and inspiration to continue to create baskets with wild harvested plants
What is a day of basket making like?
To see some examples of baskets and student experiences from single day workshops check out the blog posts below or visit my current/past workshops page. There is such an amazing array of students that take my classes and I'm always impressed with the creativity and individuality that comes out when a person sits down and allows themselves the time to make something beautiful with their hands.