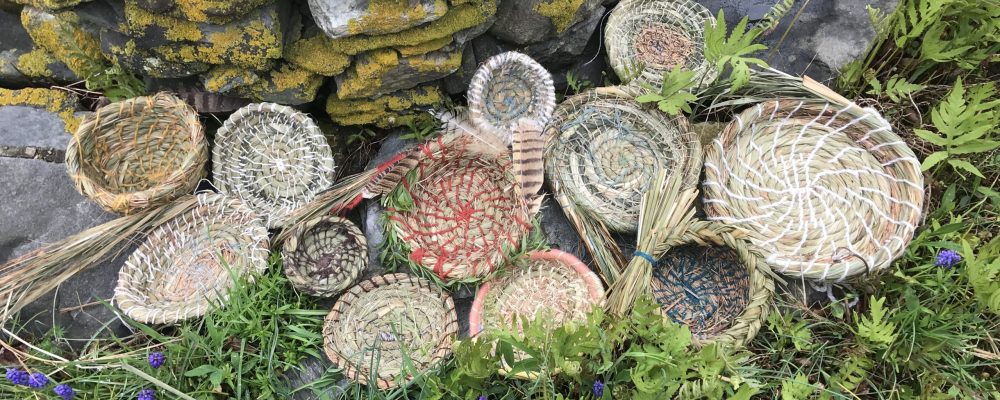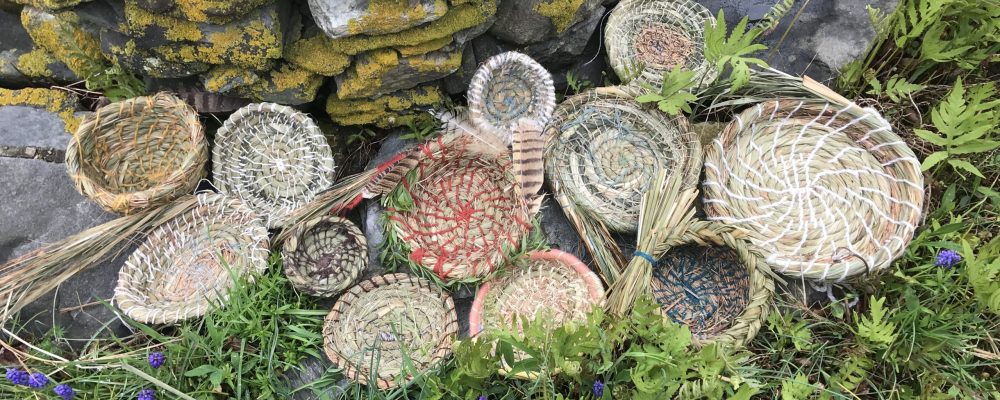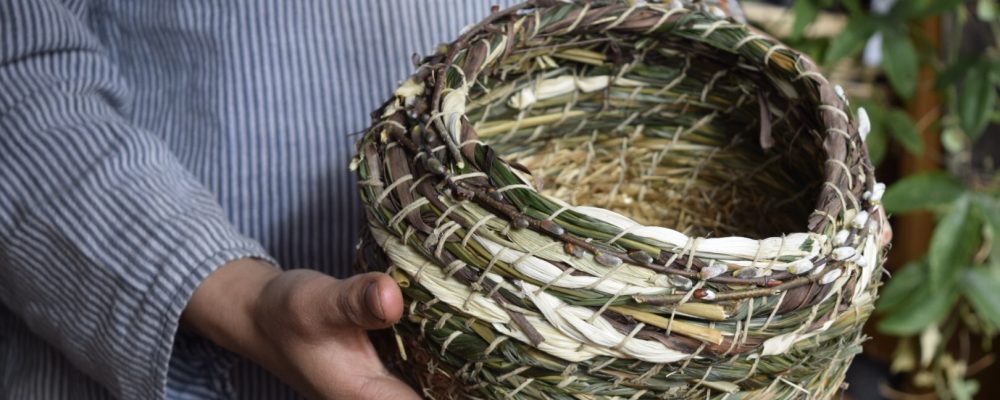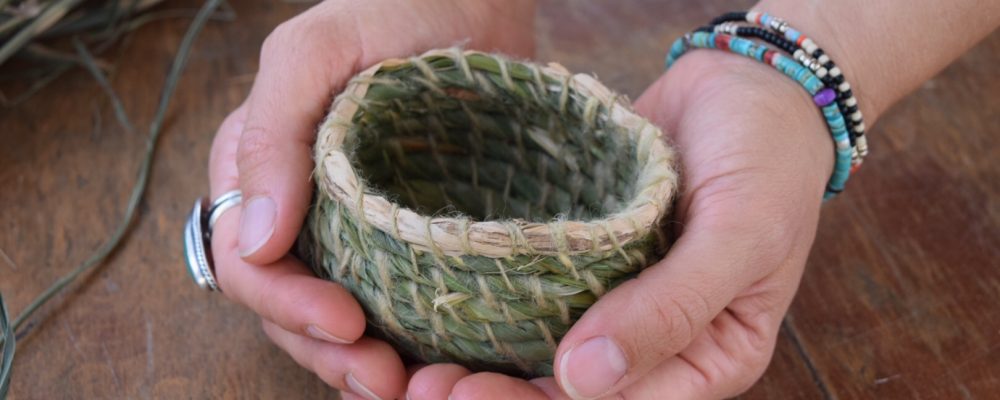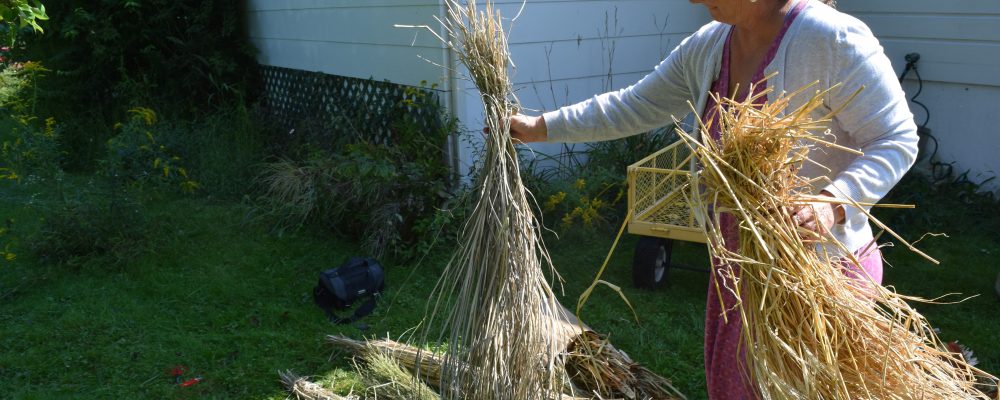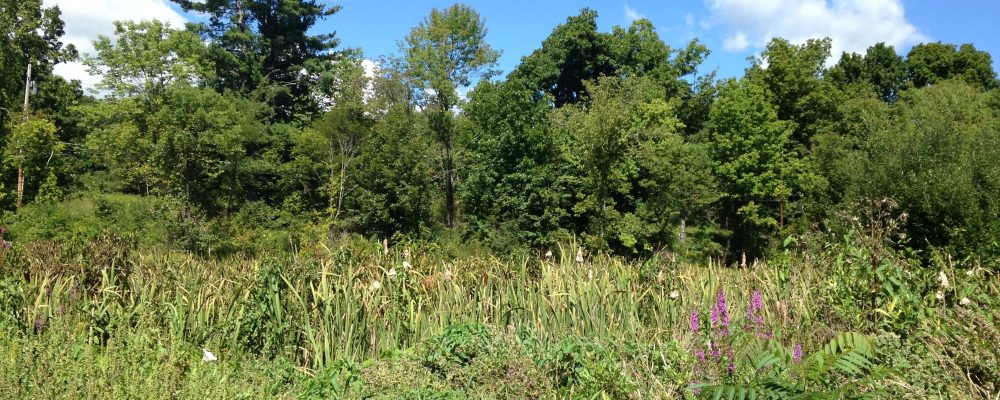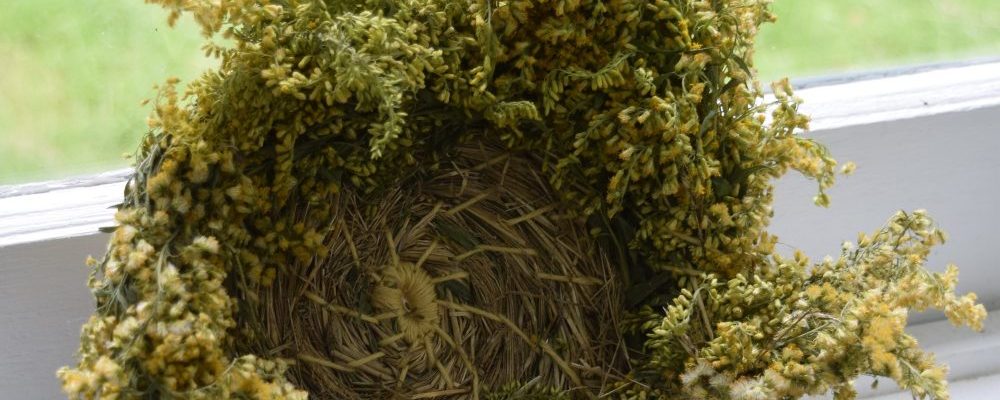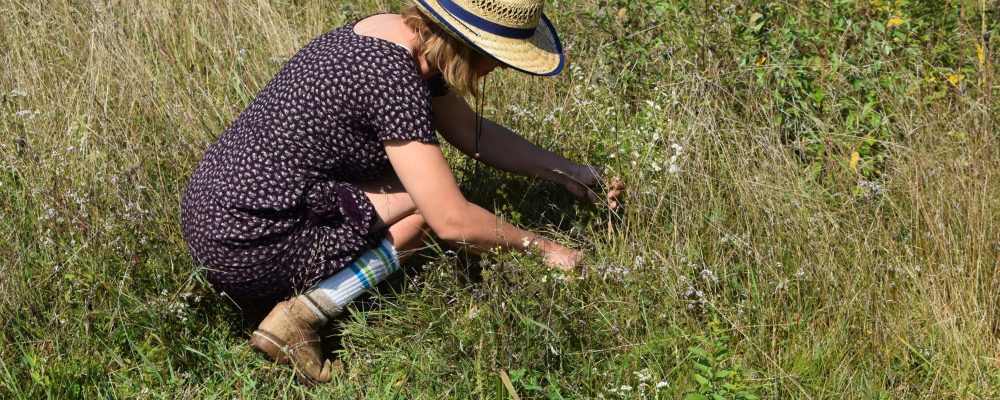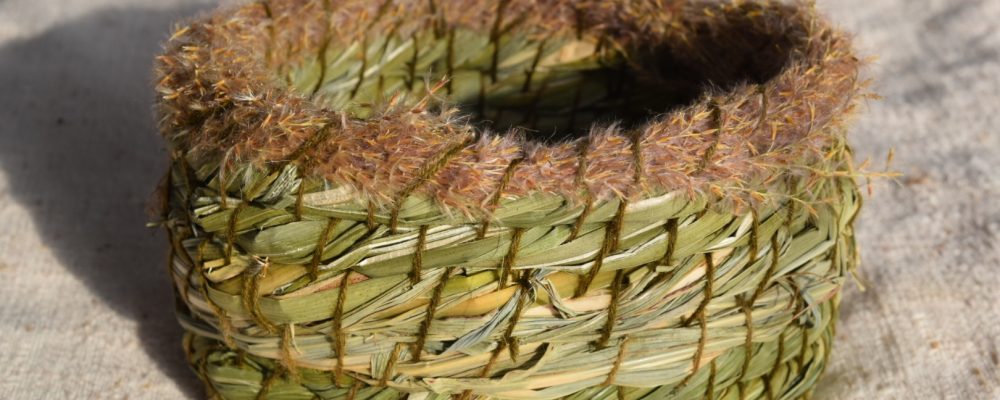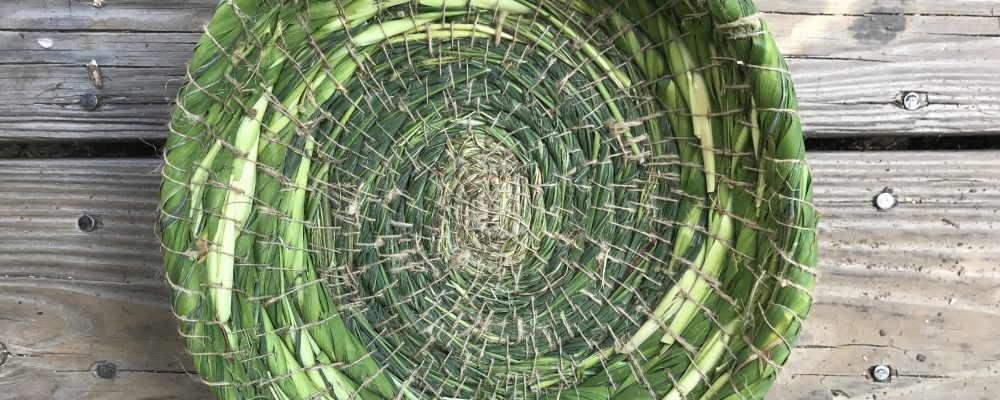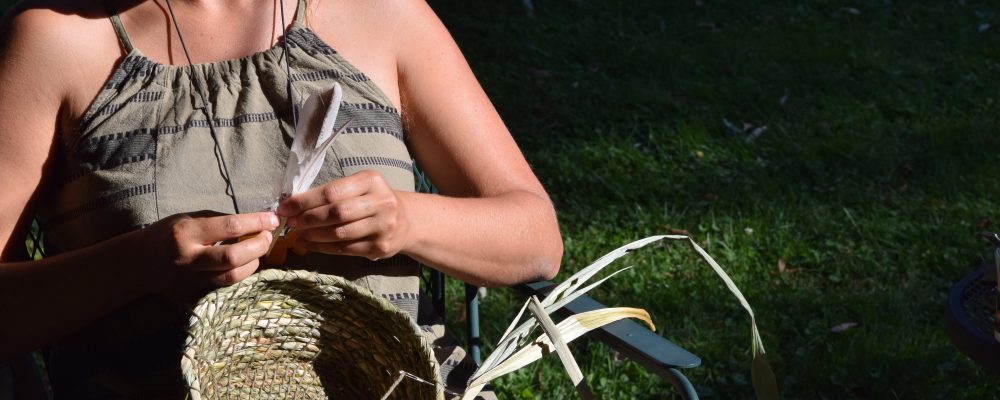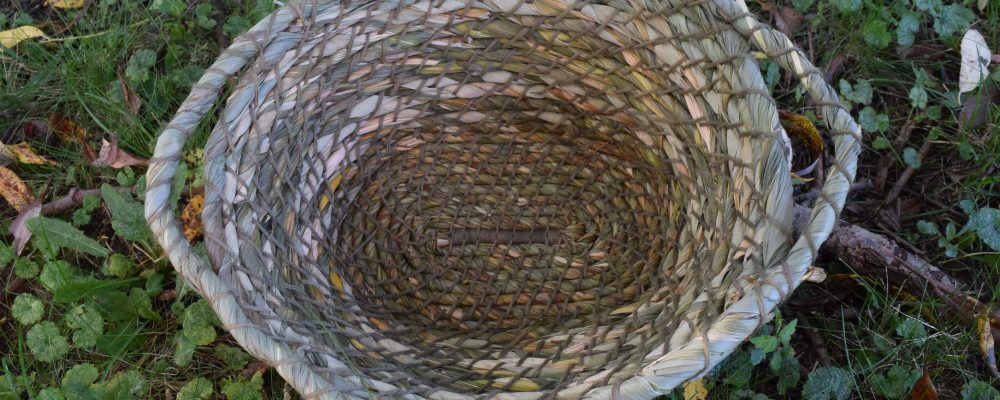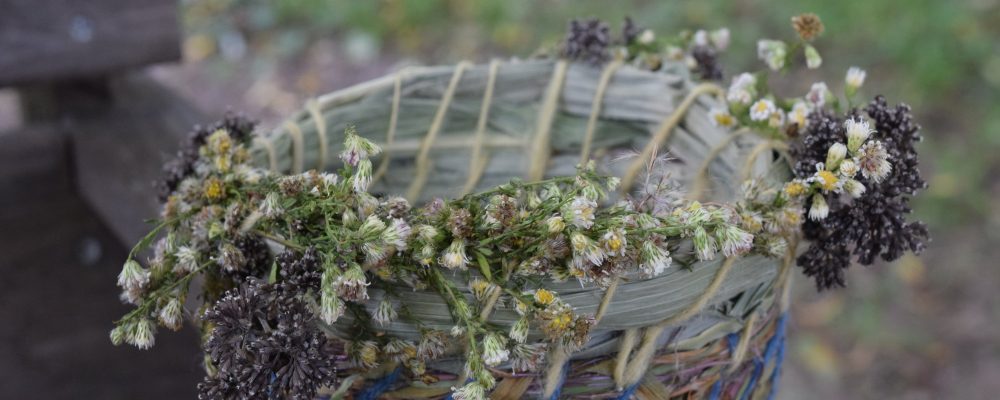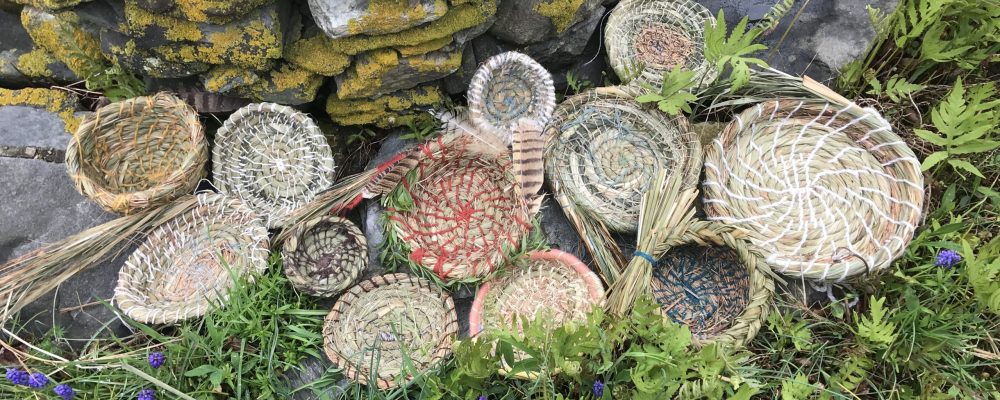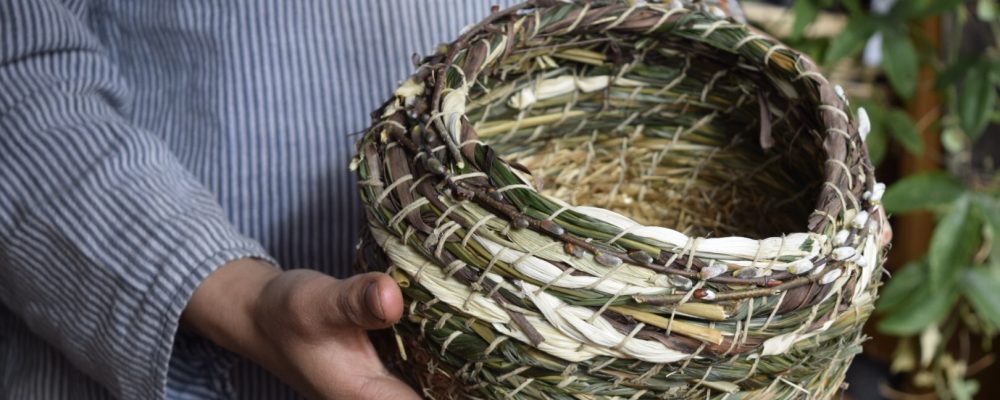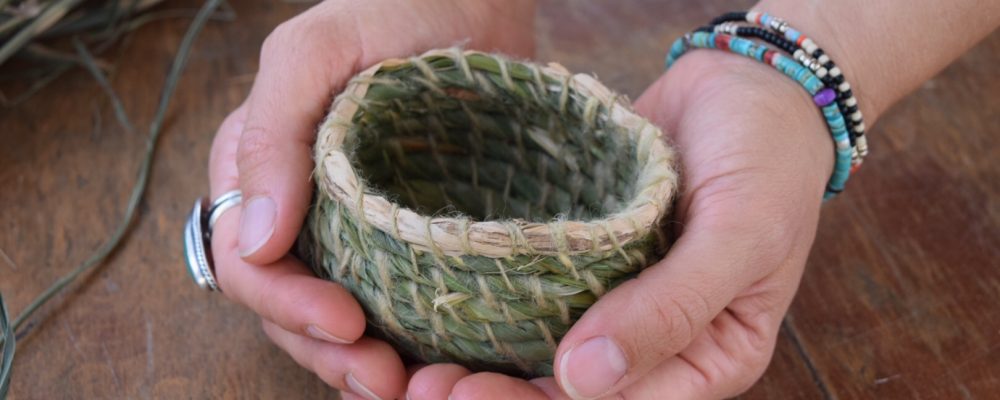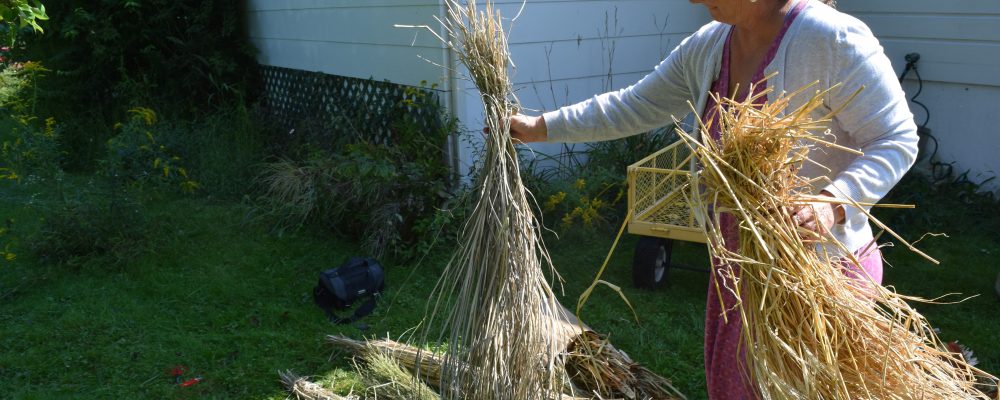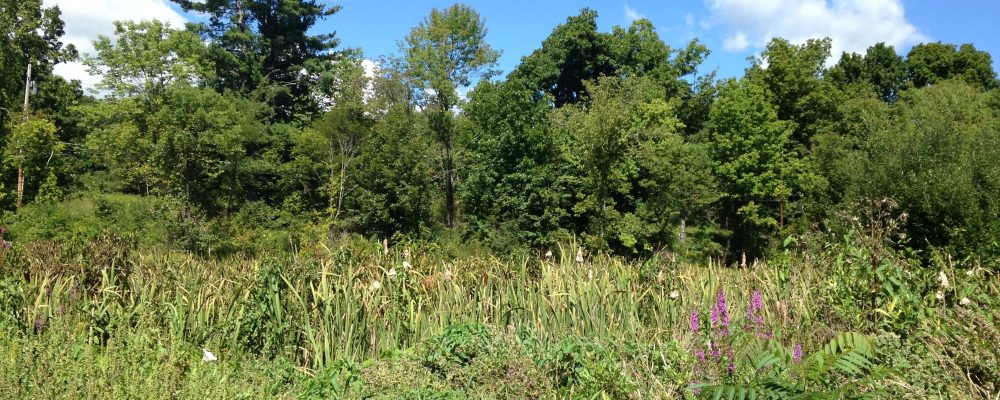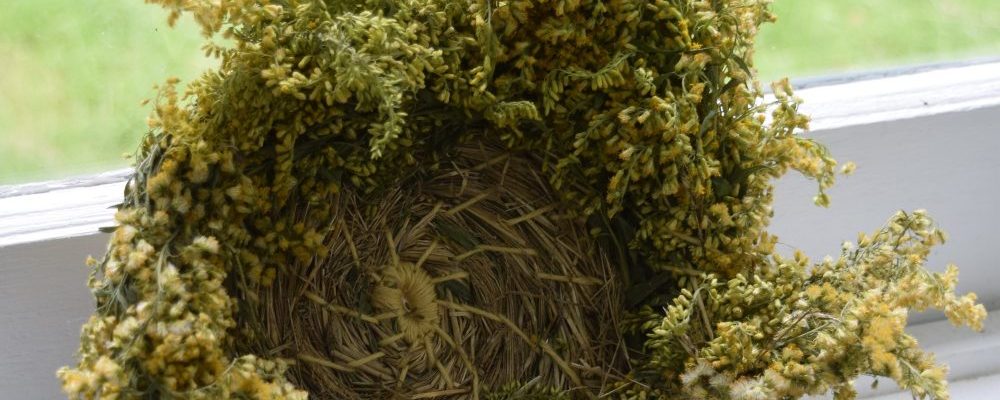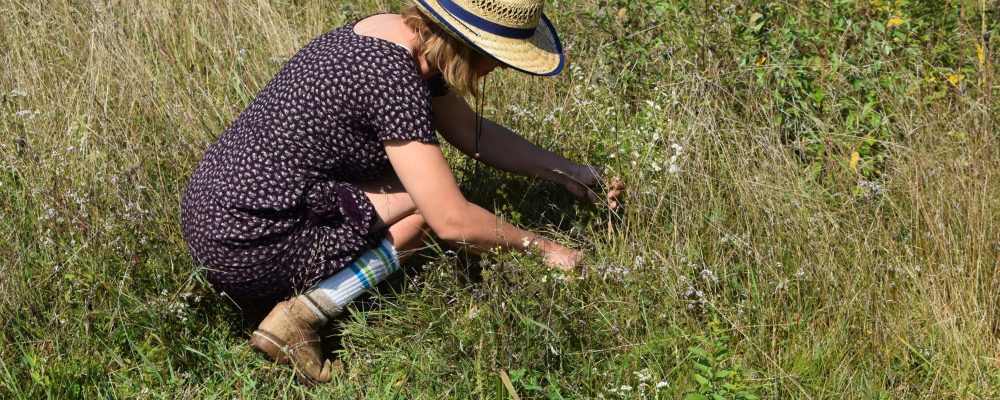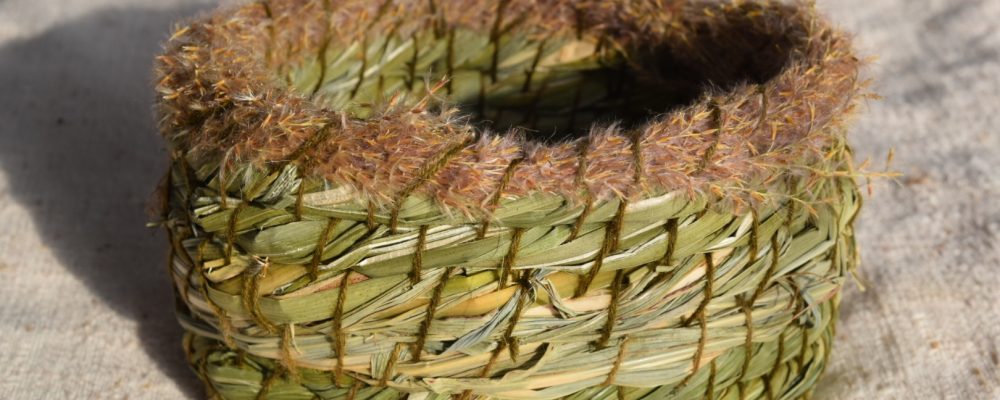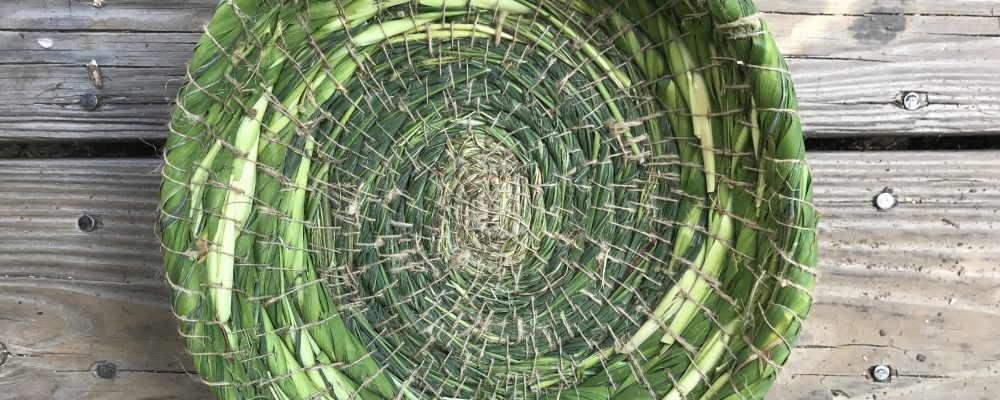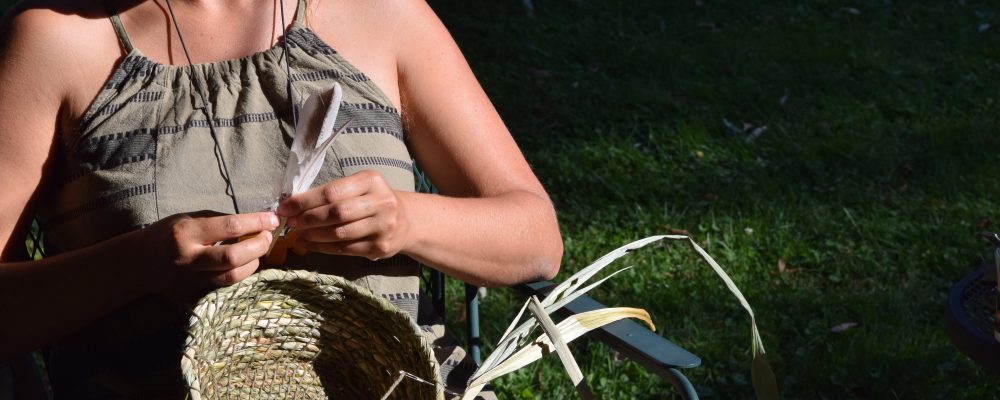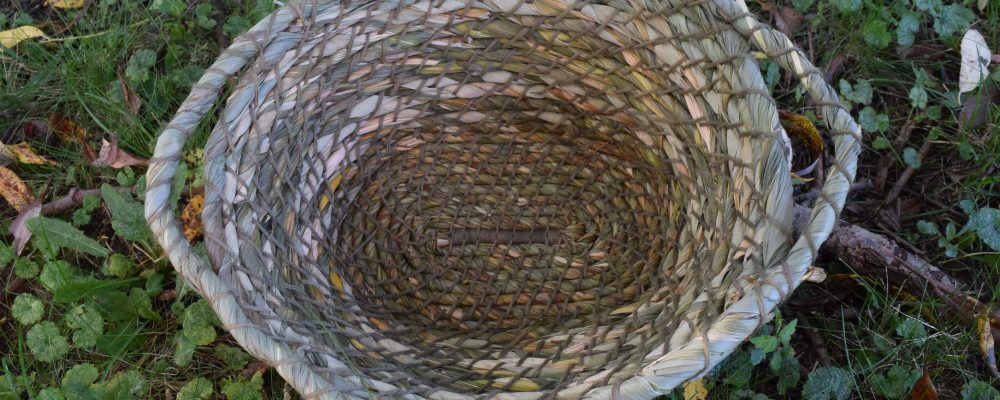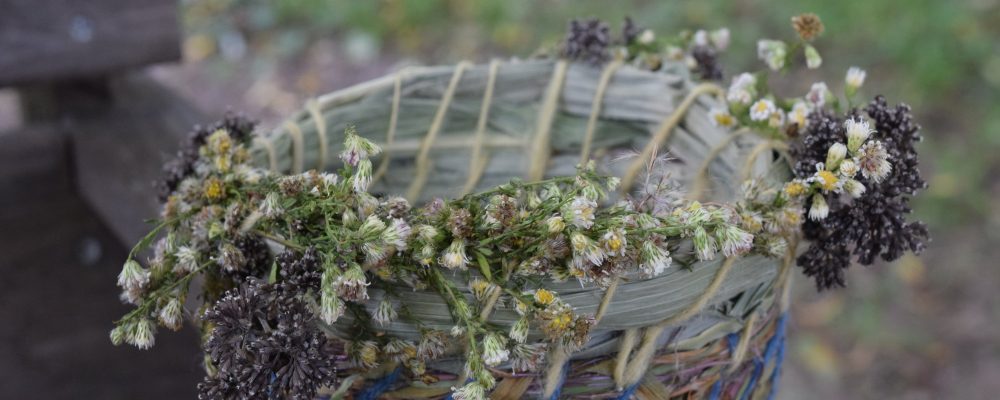 Backyard Basketry: Coiling with Grasses, Cattails, and More!
Saturday May 15th
THIS CLASS IS CURRENTLY FULL – EMAIL ME AT KATIEGROVEART@GMAIL.COM TO GET ON THE WAITLIST. It's still a few weeks out so totally possible a spot will open up!
In this workshop you will be introduced to the wonderful and incredibly versatile technique of coiling. Coiling is an ancient technique in which rows of material are layered and sewn together one row at a time in a spiral to create a basket. In this class we will use split cattails, grasses, iris leaves, and a variety of other seasonally available materials as the core of our baskets. Several open work stitching techniques will be covered, including line stitch, v stitch, and core wrapping to create a variety of patterns over the corse materials. We will also discuss how to harvest and prepare cattails and grasses for coiling.
Details, dates, info about the weekend are below.
-Katie
Covid 19 Precautionary Measures
**Please note that while these measures create an environment that reduces possible exposure to Covid 19 there are no guarantees. If you or a loved one is immunocompromised and not vaccinated please opt not to take a workshop at this time.**
In order to take pre-cautions against exposure to Covid 19 these are the measures I will be taking at my workshops this year. There are also several requirements you'll need to agree to to attend.
There will be at least two hand washing and hand sanitizer stations
We will maintain 6 feet distance as much as possible.
Doorknobs, shared tools, etc. will be sanitized throughout the day.
Class will be held primarily outdoors. Typically we move between indoors/outdoors, but in this case I want to try to stay out as much as possible. This means we will be dealing more with weather- please come prepared with layers. We will work in the shade and I'll have tarps up in case of light rain. In case of emergencies I can physically distance about 7 people comfortably in my studio.
Participant Requirements
If you are sick or have possibly been exposed to Covid 19 please do not attend a workshop. If you have already paid for the workshop you will have the option of either a full refund (even last minute) or donating your payment to support the continuation of my teaching.
Participants will be required to bring and wear a mask
Participants will be asked to bring their own food, snacks, water, tea, coffee, water bottle, cups, etc. I will of course have drinking water, but have your own vessel to drink from.
Participants will be asked to bring a container of hand sanitizer for them to use. I will have some on hand, but it would be best if everyone had their own.
What does it look like to make a basket?
To see some examples of baskets and student experiences from single day workshops check out the blog posts below or visit my current/past workshops page. There is such an amazing array of students that take my classes and I'm always impressed with the creativity and individuality that comes out when a person sits down and allows themselves the time to make something beautiful with their hands.